Thought Leadership Essays
By: Diana Verde Nieto 13/08/2009
Consumers are increasingly concerned about ethical and sustainability issues. So companies that closely link their brand marketing and CSR initiatives will reap the benefits, insists Diana Verde Nieto.
By: Diana Verde Nieto 11/04/2009
Brands that dabble with sustainability can be accused of greenwashing. Diana Verde Nieto offers advice on delivering successful sustainable communications.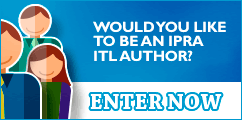 Tweets by @ipraofficial