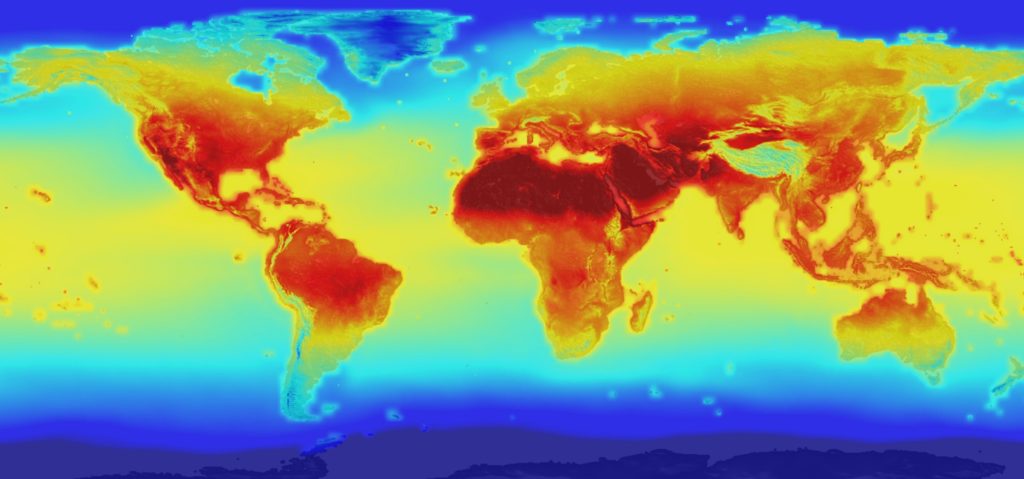 Climate Chapter
Coincident with the United Nations 26th climate change Conference of the Parties (COP26) in 2021, we created the IPRA climate change chapter.
IPRA thematic chapters are a way of bringing members together to focus on an issue of global interest and adding value to that issue by exploring the relevant communication aspects.
---
Objectives
To further knowledge and expertise among IPRA members, enabling them to play a valuable part in furthering communications aspects of climate change in line with UN

 

sustainable development goal 13

.

To facilitate dialogue and best-practice exchange between IPRA members on communications aspects of climate change.

To create communication materials for IPRA members and non-members on communications aspects of climate change.

To promote entries to the Golden World Awards Climate Change category.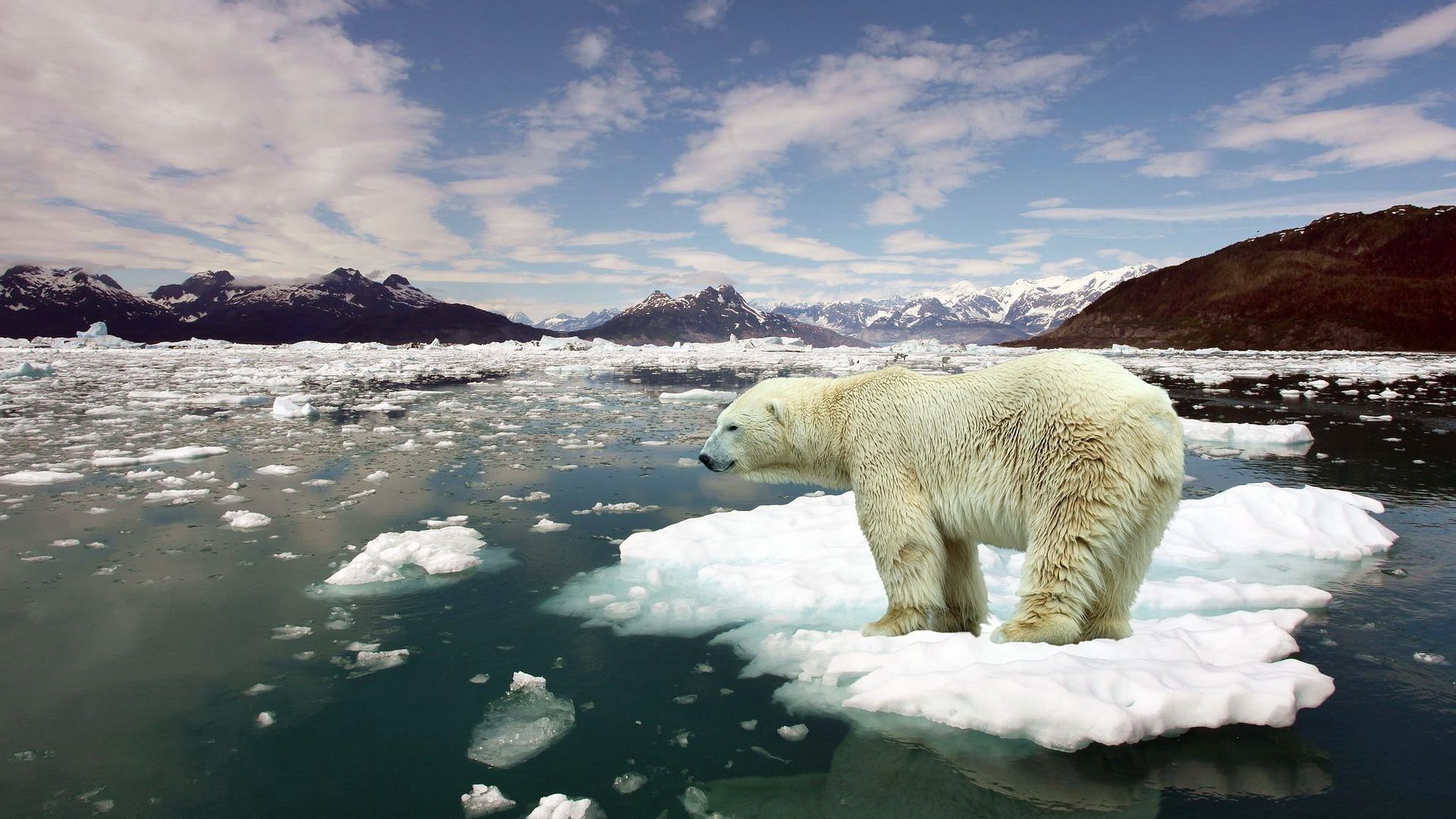 For information on how to participate please contact the IPRA Secretariat using our contact form here.
---
Resources
B Climate tools base

Tools toward achieving net zero emissions by 2030 taking a human-centric approach.

Climate Change Knowledge Portal

The portal provides global data on historical and future climate, vulnerabilities, and impacts.

The Climate and Development Knowledge Network

The CDKN works to enhance the quality of life for those most vulnerable to climate change. We support decision-makers to design and deliver climate compatible development.

Climate Impact Explorer

This tool shows how the severity of climate change will increase over time at different levels of warming, starting with 1.5°C

Climate Outreach IPCC handbook

Principles for effective public engagement on climate change.

Global Opportunities for Sustainable Development Goals

GO4SDGs aims to accelerate regional solutions for sustainable consumption and production by sharing best practices and offering science-based policy tools. 

It supports governments and SMEs to increase capacities and access finance.

Green Growth Knowledge Partnership

The GGKP is a global community of policy, business, and finance professionals and organisations committed to collaboratively generating, managing, and sharing knowledge on the transition to an inclusive green economy.

The Intergovernmental Panel on Climate Change

Created in 1988 by the World Meteorological Organization and UNEP, IPCC provides governments with scientific information that they can use to develop climate policies.

Die KlimaFabrik

These books (in German) show the large number of concrete measures with which we can manage to limit global warming to below 2°C in an understandable way and with numerous graphics.

And in English from Amazon.

United Nations Environment Programme

Since its inception in 1972, UNEP has been the global authority that sets the environmental agenda, promotes the coherent implementation of the environmental dimension of sustainable development within the UN system and serves as an authoritative advocate for the global environment.
---