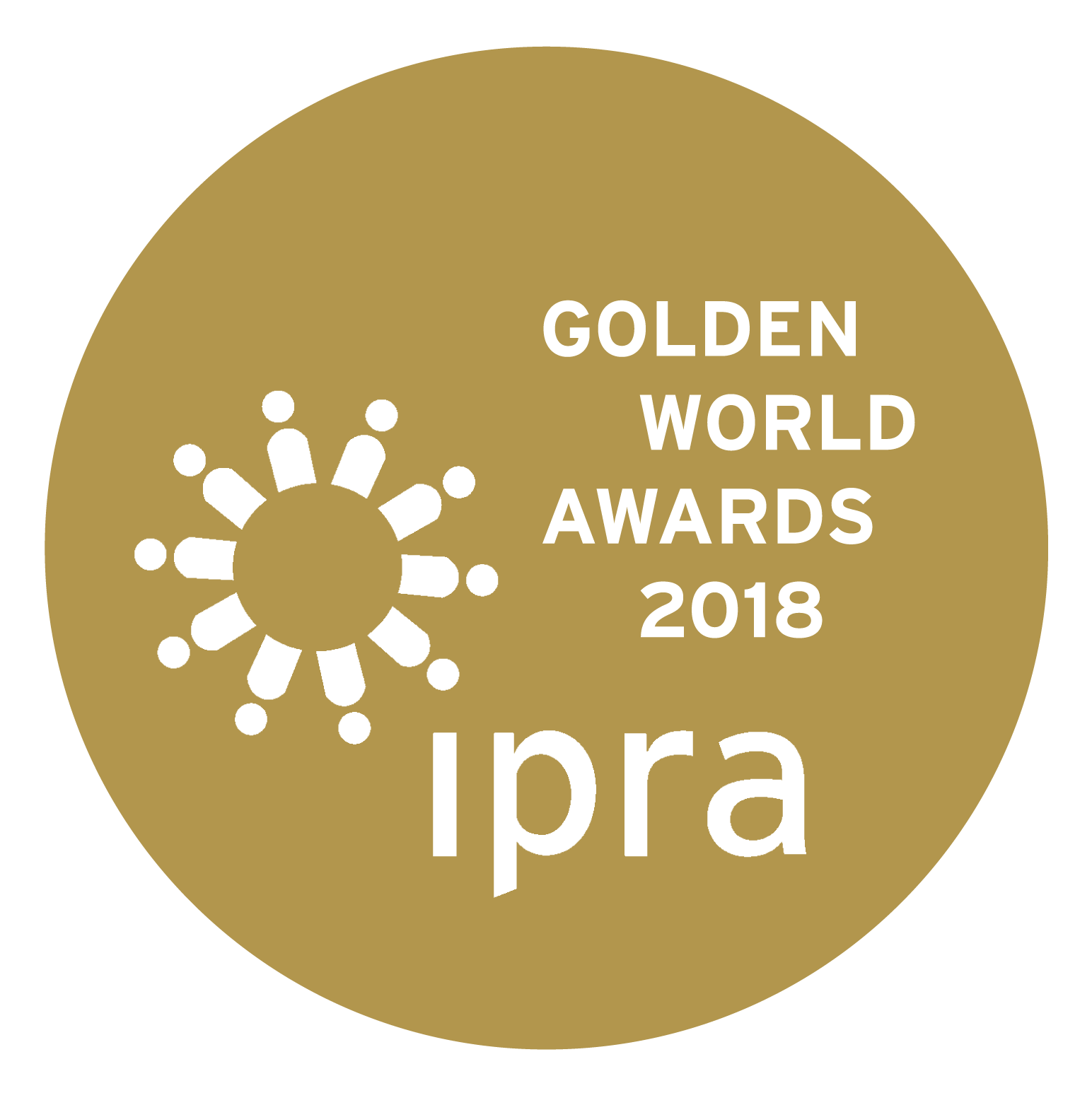 The IPRA Golden World Awards for Excellence offer world-wide recognition and acclaim to world-class public relations programmes.
Each year, a jury of experienced communication professionals judges the entries and nominates the best for a short-list. In a next step, the final winners are selected on the basis of unique merit, relevance, concrete objectives, creative strategies and tactics, and demonstrable results.  You may enter in multiple categories to increase your chance of winning.  The Rules and our 2018 FAQ are on separate web pages and also accessible from the downloadable entry kit below.
Details will follow shortly.
Download the GWA Entry kit complete with the rules, FAQ and a template to use offline to prepare your entry
The Entry window for the 2018 Golden World Awards for Excellence opens 27 February and closes on 14 May 2018

Please contact IPRA for any enquiries at

[email protected]
More information
If you have any questions please email the IPRA secretariat [email protected]
The office is open Monday to Friday from 08.00 UTC to 17.00 UTC.