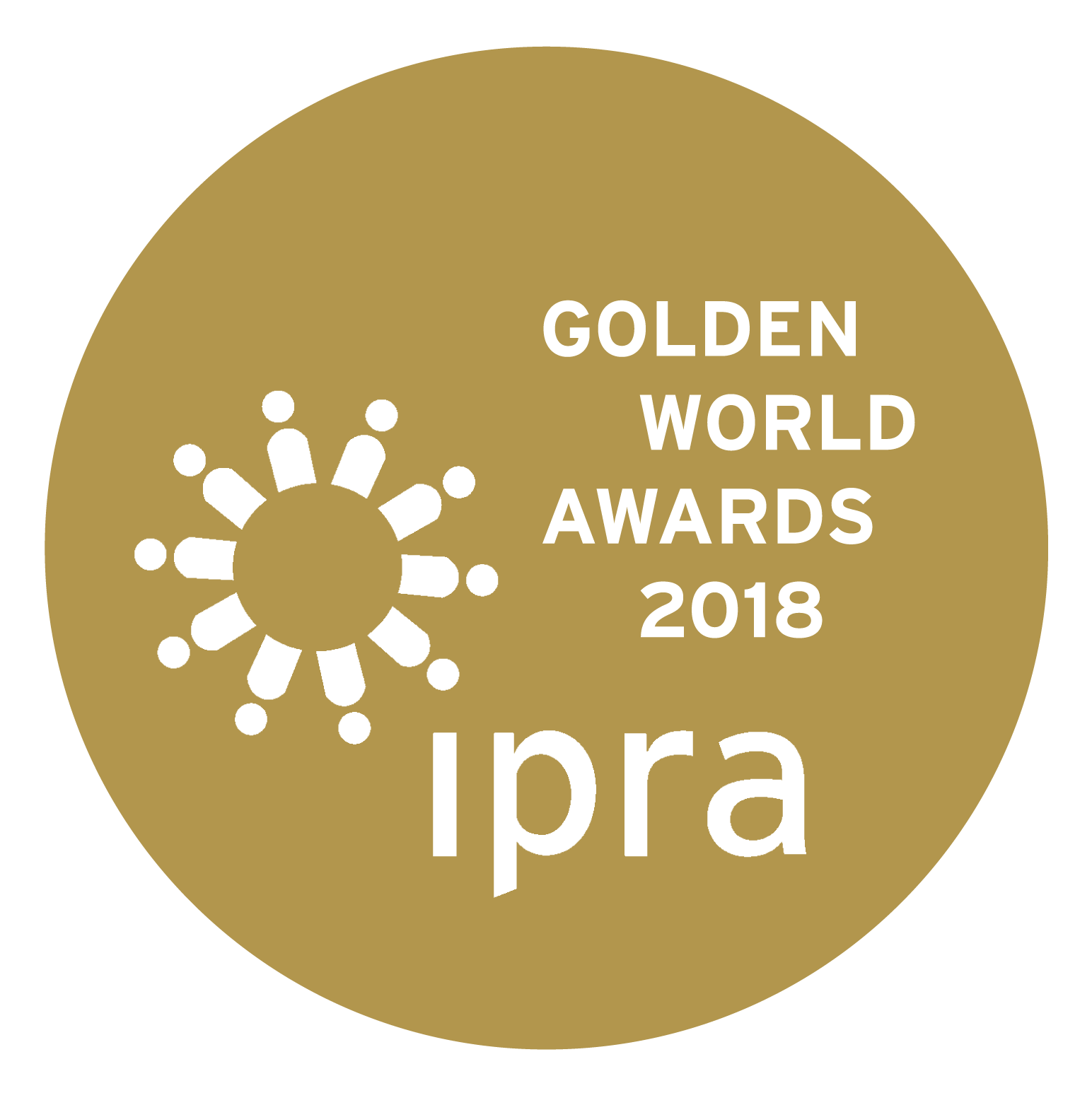 GWA 2019: Terms and Conditions
The following are the terms and conditions of entry to the 2019 IPRA GWA. By submitting entries to the competition you assent that you have read and agree to abide by these terms and conditions.
A. Timing and deadlines
Entries open 26 February 2019.
Entries close 13 May 2019.
Any entry received after 13 May 2019 is ineligible.
IPRA will acknowledge receipt of each entry.
Entrants going forward to the finals will be contacted in May.
B. Entry Fees
The basic fee is £370 per entry. There is a discount for early-bird entries and a penalty for late entries.
Early (Tuesday 26 February – Monday 25 March 2019 £340
Normal (Tuesday 26 March – Monday 22 April 2019) £370
Late (Tuesday 23 April – Monday 13 May 2019) £400
No refunds are possible for withdrawn entries. All fees must be paid at the time of entry submission preferably via credit card. Payments made direct to IPRA's bank account must be done within 7 days of submitting the entry with a follow-up confirmation email to IPRA. Only paid entries are eligible for judging and awards.
C. Point of contact
Every entrant must have a designated point of contact: a single person with whom we communicate about the entry plus an alternate backup email. We will send regular email to the point of contact, especially after Finalists are announced. Your organization's point of contact agrees to:
a) Whitelist (i.e. ensure it does not go to spam) the email address [email protected]
b) Read all email promptly and respond as required.
D. Entry submission
Entries must be submitted to IPRA online.
E. Entry summary
In the first stage of judging the jury considers the Entry summary so great care must be taken in its preparation.
Maximum length: 1800 words.
Language: English.
The Summary has 6 parts known as the Criteria
Overview (100 words)

Problem or Opportunity (200 words)

Research (300 words)

Planning detail (400 words)

Execution (400 words)

Outcomes and Evaluation (400 words)
See the Web Page FAQ for a description of each Criteria.
F. Category
Each entrant chooses a GWA Category or Categories themselves. The Judges reserve the right to change the Category if they believe the new Category is more suited to the Entry.
In the event of a dispute as to the Category in which an entry will be judged, the decision of the IPRA staff and GWA Judges will prevail.
G. Supporting material
If your entry is selected as a potential winner you will be notified after May 2019 and asked to supply supporting material online. Details of the requirements will be sent at this time. No entry materials of any kind will be returned.
H. Awards
The Jury's final choice in each Category will be announced after the judging in July. The 2019 Grand Prix and the Global Contribution Award will not be revealed until the Gala event. A custom-designed GWA trophy will be presented to all award winners at the Gala event. Award winners may purchase additional trophies directly from the IPRA Secretariat.
I. What if I can't make it to the Gala: how do I collect my trophy?
Winners who are not at the Gala may purchase their Trophy from IPRA.
J. Publication of winning entries
The Entry Summary of each GWA winning entry may be published on the IPRA website after the final results are announced. Entries are made free to IPRA Members and a nominal charge is made to non-members. This is our way of giving you some additional free exposure. Entrants are advised to not include any confidential or non-public information in their Entry Summaries.
Failure to comply with these Terms & Conditions will make your entries ineligible.
More information
If you have any questions please email the IPRA secretariat [email protected]
The office is open Monday to Friday from 08.00 to 17.00 GMT.