Our Governance and Board
IPRA is governed by a geographically-representative

Board

of senior PR professionals from a variety of backgrounds and disciplines. It is administered by a Secretary General and a Member Services Manager.

Board 2023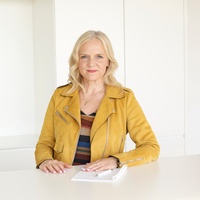 Anne-Gret Iturriaga Abarzua – President
Anne-Gret is Austrian and since 2008 head of communications for INEOS in Cologne, Germany where she is responsible for internal and external communications, community relations, lobbying, emergency response and corporate social responsibility. She holds a PhD in communication and publicity from the University of Vienna, and a degree in marketing and PR from the Vienna University of Economics and Business. Anne-Gret is a Master in neuro-linguistic programming and active in certain national PR bodies.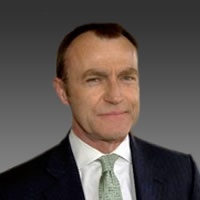 Nigel Chism – Treasurer
Nigel Chism is British and finance director of Kajima. Educated at the John Lyon School and the University of Westminster, he qualified as a chartered accountant with Ernst & Young in 1979. He served with the reserve forces in The Royal Green Jackets. He is a member of the Garrick, a freeman of the City of London and liveryman of the Wheelwrights' Company. He still sometimes plays drums.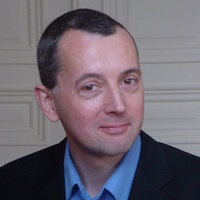 Philip Sheppard – Secretary General
Philip is British and as secretary general he is responsible for the day to day running of the association. He is a graduate economist and previously worked with Shell in London, Ireland and Dubai. After running his own communications company, he worked as a consultant for Ernst & Young in Switzerland and as a lobbyist for the European Brands Association in Brussels. Philip is a freeman of the City of London and was IPRA president in 2007.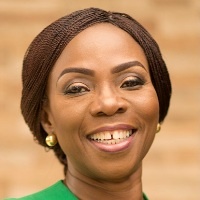 Esther Cobbah
Esther is Ghanaian and CEO of the award-winning communications agency, Stratcomm Africa. She was previously external affairs manager for the West African Gas Pipeline Project and public affairs manager for the Ghana National Petroleum Corporation. In all these roles she has developed innovative communication approaches to address organisational needs. Esther is a graduate of the University of Ghana Legon and Cornell University, USA.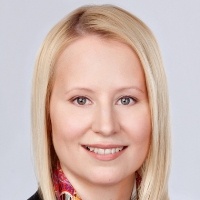 Elena Fadeeva
Born in Frunze, Elena comes from the CIS region. She originally founded FleishmanHillard Vanguard, the largest international communications firm in the region, and now leads Tronto Communications. Elena has founded in 2011 an international communications award covering 15 countries of Eastern Europe and Central Asia, a partner of IPRA GWA. Today she is one of the leading experts in international communications, fostering ethics and innovations in the field.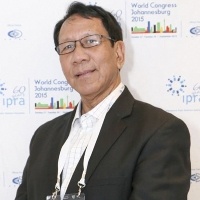 Edd Fuentes
Edd, a Filipino national, is the founder and president of FuentesManila, one of the leading PR agencies in the Philippines. Prior to establishing the company, he worked with J. Walter Thompson as creative director servicing their client Unilever. Edd was as an IPRA council member from 2009 – 2011 and has served previous terms on the board.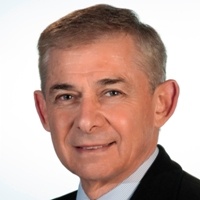 Alain Grossbard OAM
Alain is Australian and since 2011 has been an educator in public relations at RMIT University, Melbourne. He has worked in numerous senior roles in the energy industry nationally and internationally. Alain is past president of the Public Relations Institute of Australia Victoria division, as well as a national board member. He has won national and international awards and has been a recipient of a GWA. Alain is a Fellow of the International Specialized Skills Institute.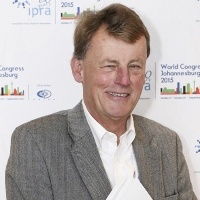 Jim Mcqueeny
Jim is a US national and chairman of Winning Strategies now merged with EFK Group. The company is a strategic communications firm based in Newark, New Jersey which seeks to integrate political strategy with advertising, public relations and digital content. Jim leads IPRA's activities at the UN Department of Global Communication in New York.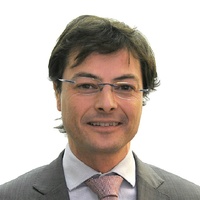 Enric Ordeix
Enric is Catalan and Dean of EAE Business School in Barcelona, Spain. He is also a professor of corporate and international public relations and the academic director of MA-strategic management in global communication, and he works part time at Emerson College, Boston, USA.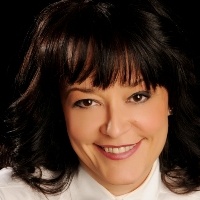 Natasa Pavlovic
Nataša is Serbian and founder of Blumen group, an agency for integrated communications and business consulting, based in Belgrade. She has more than 25 years of experience in strategic communications, brand development and market positioning. She has won national and international awards, including the GWA Grand Prix. In the last ten years Nataša has worked as a business coach, and gives guest courses and lectures in the Balkan region.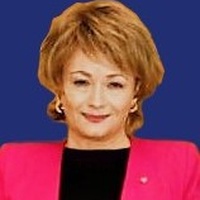 Jacqueline Purcell
Jacqueline has Irish and British citizenship. She serves as the IPRA UK and Ireland Chapter Chair. A president at Toastmasters International, she is CEO of Jasper Alliance London, and holds post-graduate degrees in research and education. She received recognition from British Expertise for Outstanding International Leadership on development projects. She offers consultation to the UN and NGOs. She is the author of Modern International PR & Mass Media Programme and other educational books.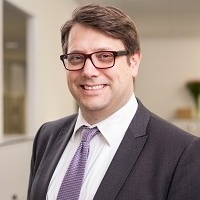 Daniel Silberhorn
Daniel is German and a senior sustainability/ESG and communications advisor at SLR consulting in Germany. He holds a masters degree in public relations from Manchester Metropolitan University and certificates in Business Sustainability Management and Impact Communication by CISL, UK. Daniel also teaches global communications at Erfurt University, Germany, for the international PR education program Global Communications Project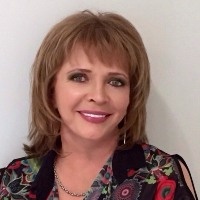 Svetlana Stavreva
Svetlana is Bulgarian and and a former public relations and communication professional at IBM in Europe. She was IPRA President 2019-2020. Svetlana has a masters degree in economics from the University of National and World Economy in Sofia, Bulgaria. She also holds a diploma from the UK Chartered Institute of Marketing. In her spare time she has been a journalist, lecturer and car racer.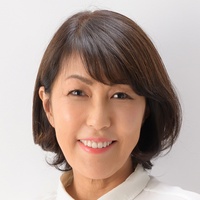 Etsuko Tsugihara – Past President
Etsuko is Japanese and president and CEO of PR enterprise SUNNY SIDE UP, one of the largest agencies in Japan. She founded the company in 1985 and has created new and innovative social movements in strategic PR, marketing communications, sales promotion, and sports marketing internationally. The company has been a member of the Japanese business federation Keidanren since 2014. Etsuko serves on government advisory councils for sports development and women's issues.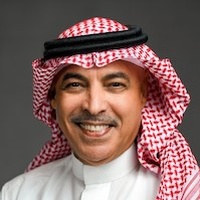 Faisal Zahrani
Faisal Alzahrani is a Saudi national and a member of the Society of Organizational Learning, the Arab Society for Social Responsibility, and Toastmasters International. At Saudi Aramco, Faisal held management posts including manager of public relations and manager of Saudi Aramco affairs services, before he took early retirement in 2010. In 2015, Faisal worked at the Saudi Ministry of Health as a communications advisor to the Minister as well as head of Media & PR. He is currently working as a freelance PR consultant.