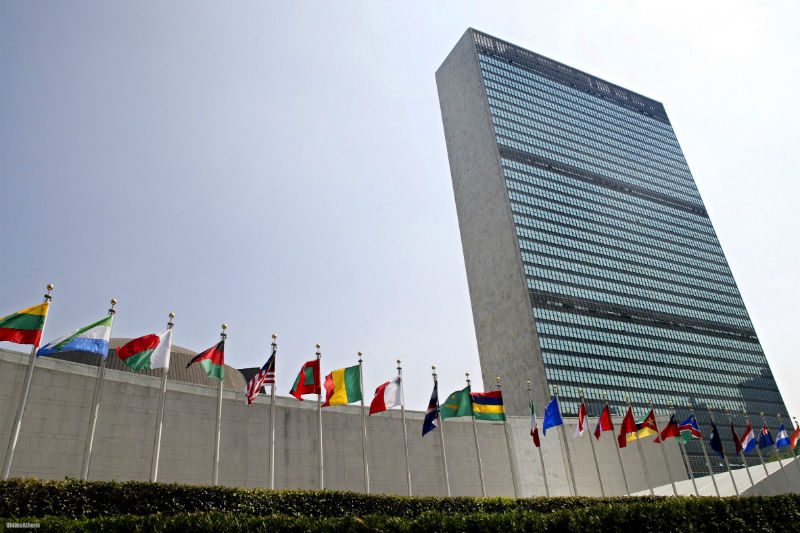 IPRA and the UN
IPRA has a long history of association and consultation with certain organs and agencies of the United Nations
Since 1984 IPRA has been an NGO associated with the New York based UN Department of Public Information (DPI).
Also since 1984 IPRA has had consultative status with the New York based Economic and Social Council (ECOSOC).
Equally since 1996 IPRA has consultative status with the Paris based UN Educational, Scientific and Cultural Organisation (UNESCO).
---
How does the IPRA UN relationship work?
IPRA representatives in New York work directly with the UN DPI and ECOSOC in New York. The IPRA Secretariat works with UNESCO in Paris. The relationship has three main components:
In common with other NGOs IPRA assists UN outreach at the international, regional, and national levels, especially to disseminate information about the UN's Sustainable Development Goals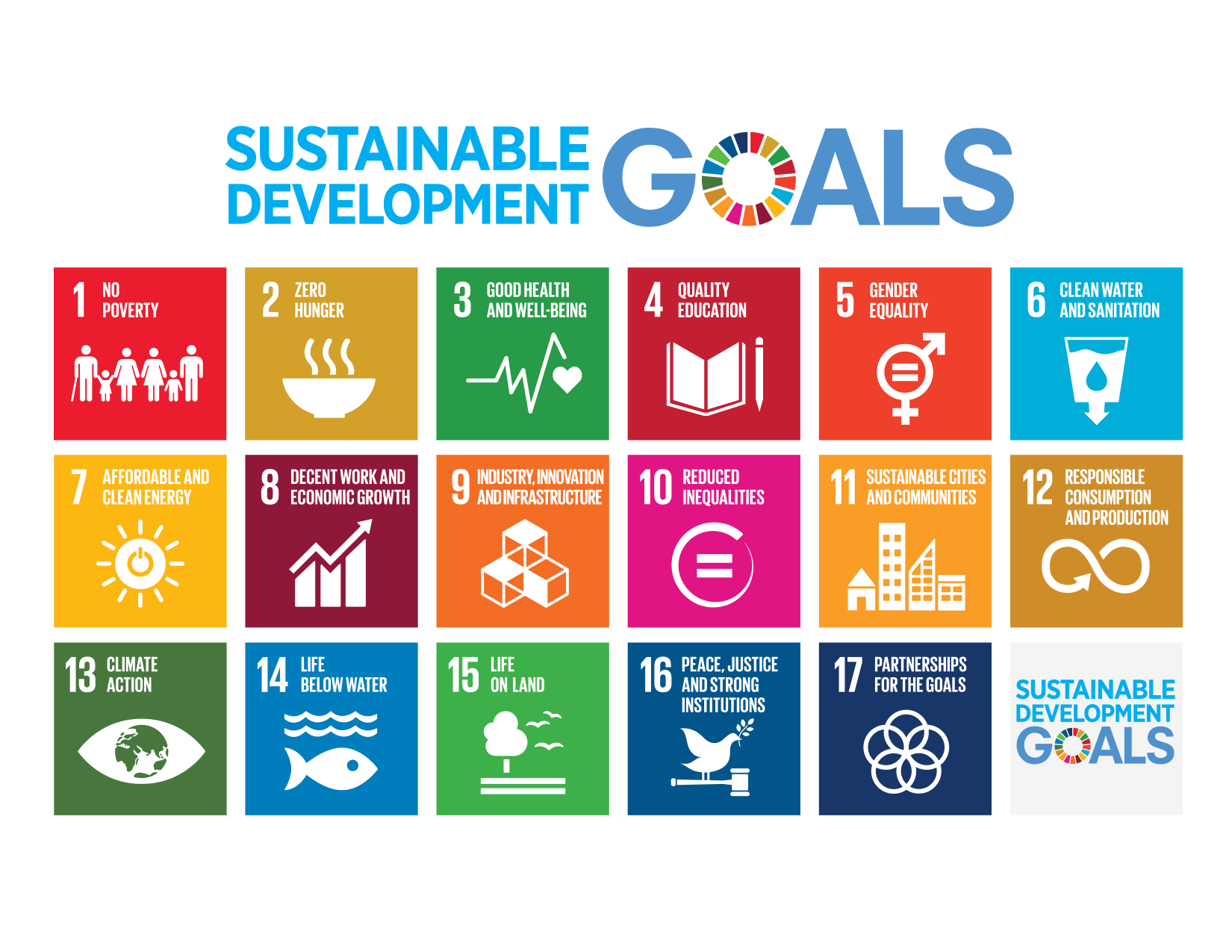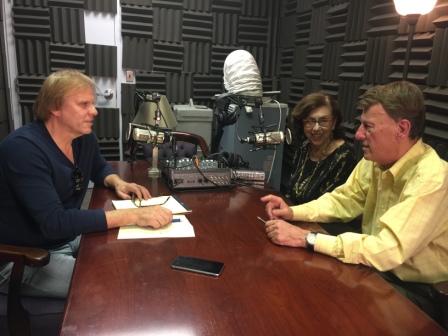 IPRA acts as a conduit of UN information to its membership.
IPRA is an advisory body on communication to help the UN itself communicate: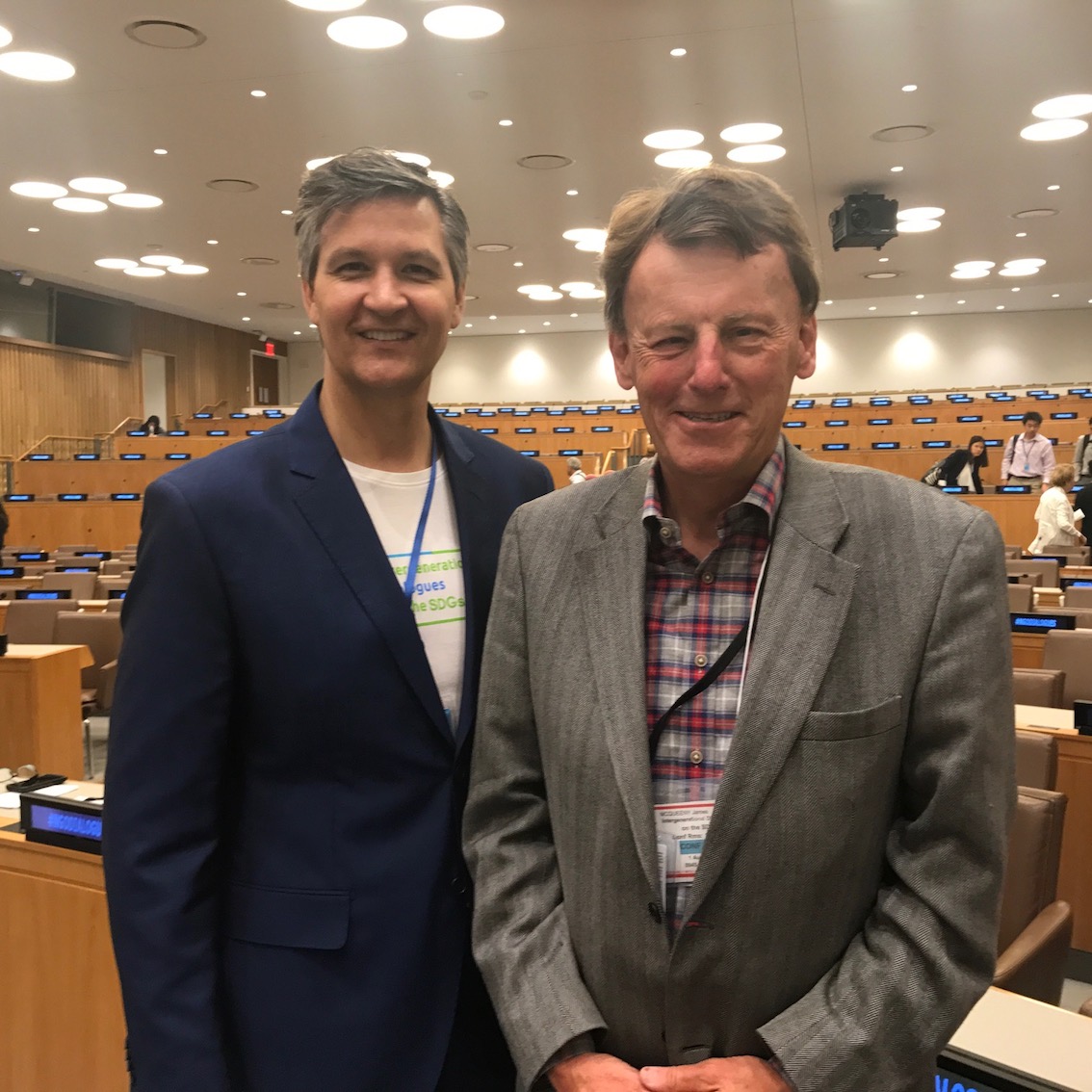 ---
Zero Hunger Challenge

The IPRA Board resolved at its January 2015 meeting to support the The Zero Hunger Challenge.
The Challenge - Hunger can be eliminated in our lifetimes
This requires comprehensive efforts to ensure that every man, woman and child enjoy their Right to Adequate Food; women are empowered; priority is given to family farming; and food systems everywhere are sustainable and resilient. Launched by UN Secretary-General Ban Ki-moon in 2012, the Zero Hunger Challenge is his personal vision of a world without hunger – a global call to action.
The challenge of Zero Hunger means:
Zero stunted children less than 2 years




100% access to adequate food all year round




All food systems are sustainable




100% increase in smallholder productivity and income




Zero loss or waste of food




How one IPRA member designed a Zero Hunger Programme?
The UN Secretary General has encouraged individuals and organisations from around the world to come up with programmes and ideas no matter how small they may be, to help end hunger. IPRA, as an NGO liaison to the United Nations, has been helping with the execution and promotion of the programme around the world since 2014 when IPRA chaired a panel of PR and advertising experts from around the United States. However, it occurred to us, myself and IPRA member, Barbara Burns, also an IPRA NGO liaison to the United Nations, why not practice what we are preaching? Like many organisations, it seemed my communications company was too small to matter. We are located in the corporate downtown of Newark New Jersey. We can see New York City out of our office windows: surely others are more able to do bigger things? However, one day I was hosting a lunch meeting in our office and I noticed a great deal of the catered food was left untouched. When I asked our office manager where it went to afterwards, she said it was offered up to staff or thrown out. Sometimes there is a lot of leftover untouched quality food from breakfast through to lunch meetings that was being thrown out. We called the local YMCA a few blocks from us, asking if we could arrange a regular pickup of the untouched food from our office meetings. They leapt at the chance and that agreement is still in place today. When I mentioned the arrangement to the managing partner of a law firm near to our offices, they joined up too. A second law firm has now joined as well. I am told two more companies are willing to do so as well. So from one idea, we now have a programme. It was as simple as that!
James McQueeny September 2015.
James McQueeny is an IPRA Board Member and the IPRA NGO Representative to the United Nations, and President, Winning Strategies, Newark NJ, USA.
---
GWA and the UN
The annual IPRA Golden World Awards (GWA) initiative, established in 1990, recognizes excellence in public relations practice worldwide in a variety of categories. Recipients of the award take particular pride in the recognition granted to their entry as meeting international standards of excellence. An overall IPRA Grand Prix for Excellence is presented each year. While there are many national and regional PR awards, there is only one truly global scheme: the GWA.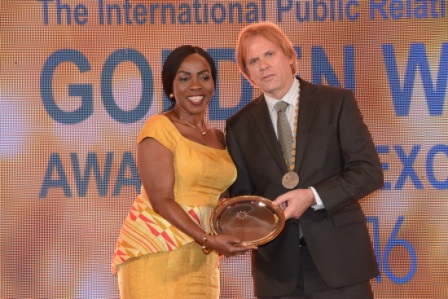 IPRA Global Contribution Award
The United Nations Award for outstanding achievement in PR was established in 1990 by the UN DPI in order to recognize programmes that address UN priority issues. Since 2017 this been called the IPRA Global Contribution Award and is given for PR programmes that support one of the UN Sustainable Development Goals.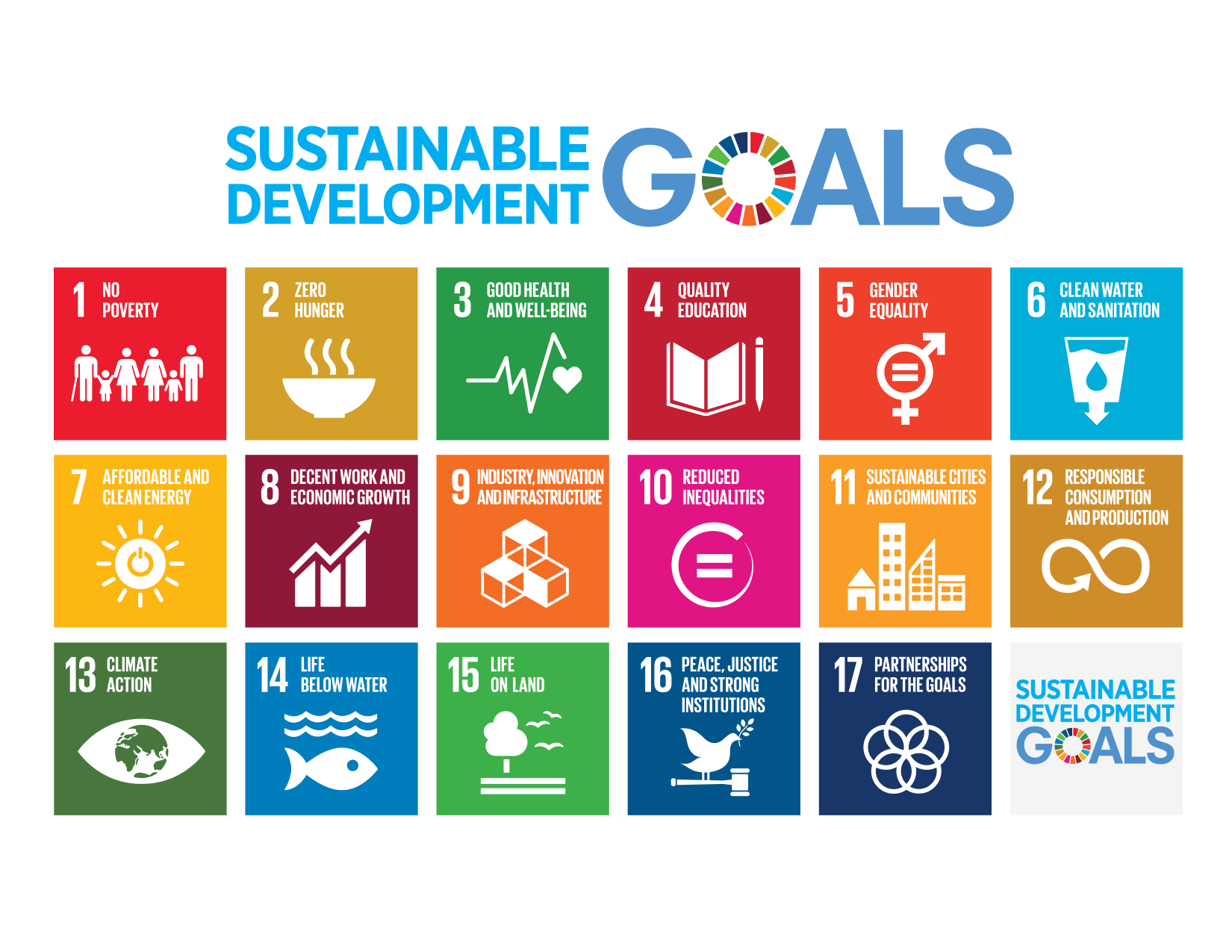 The Global World Awards and the IPRA Global Contribution Award generate sustained worldwide publicity over the year from announcement of the programme in the spring to celebration of the winners in the autumn. The UN SDGs are featured in all materials.
Recent Winners
2017
Student Movement Against Childhood Diseases, Mediators, Pakistan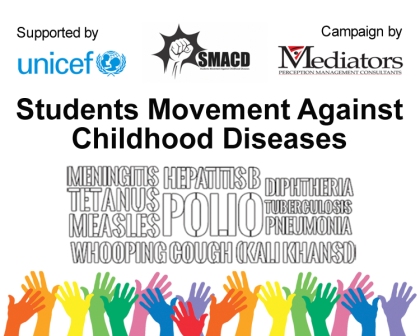 2016
Colour Me W, Strategic Communications, Ghana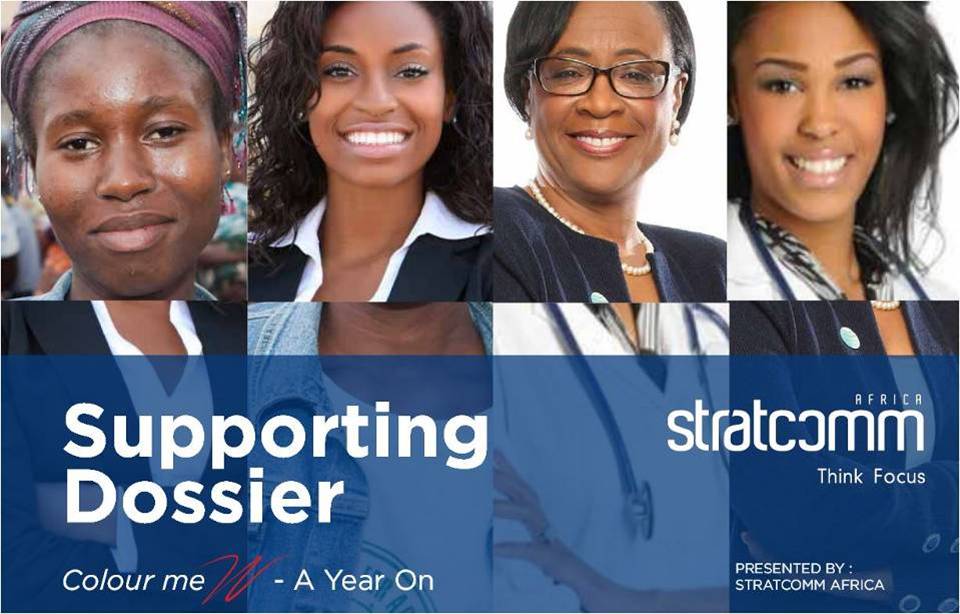 2015
Tackling Homophobia in Sport, Sydney Convicts Rugby Union Club, Australia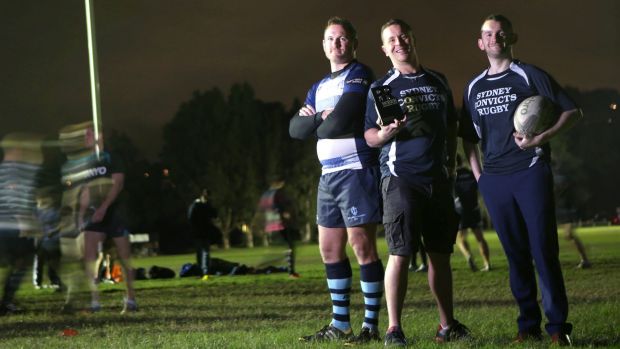 2014
Hobby Clubs, Garanti Pension and Life, Turkey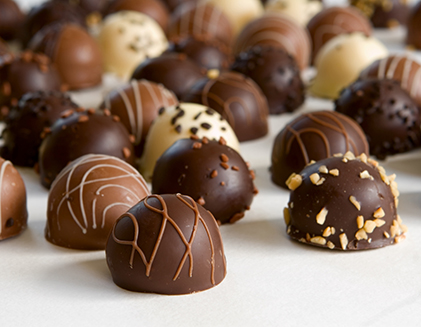 2013
Communicating to All, University of the Free State, South Africa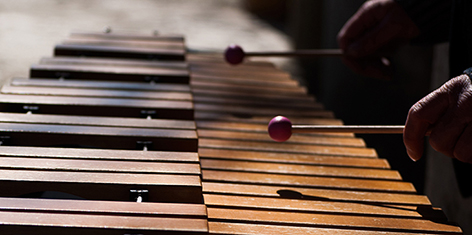 2012
Money-Box for Van, Turkcell, Turkey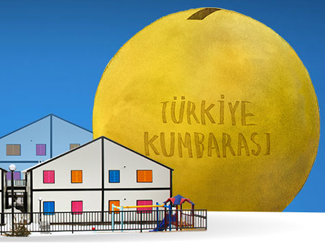 2011
Vac From the Sea, General Electric, USA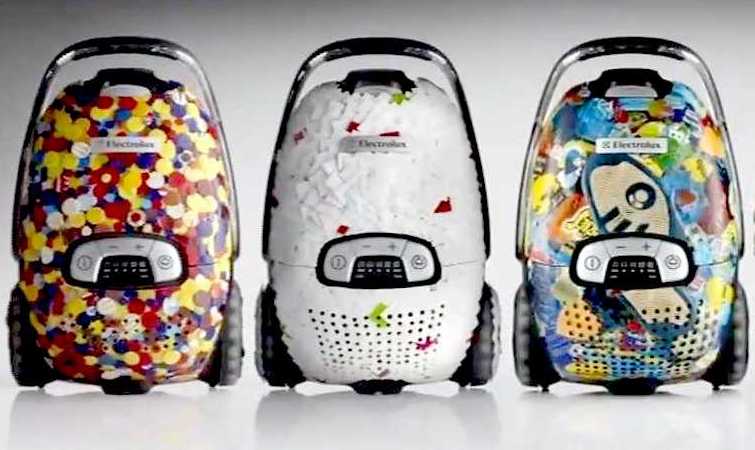 ---
UN Department of Public Information NGO
IPRA acknowledges the work of member Barbara Burns in New York. In late 2017 Barbara was elected by the NGO community to serve on the UN DPI NGO Executive Committee. This will be a two-year term and will bring new visibility for IPRA.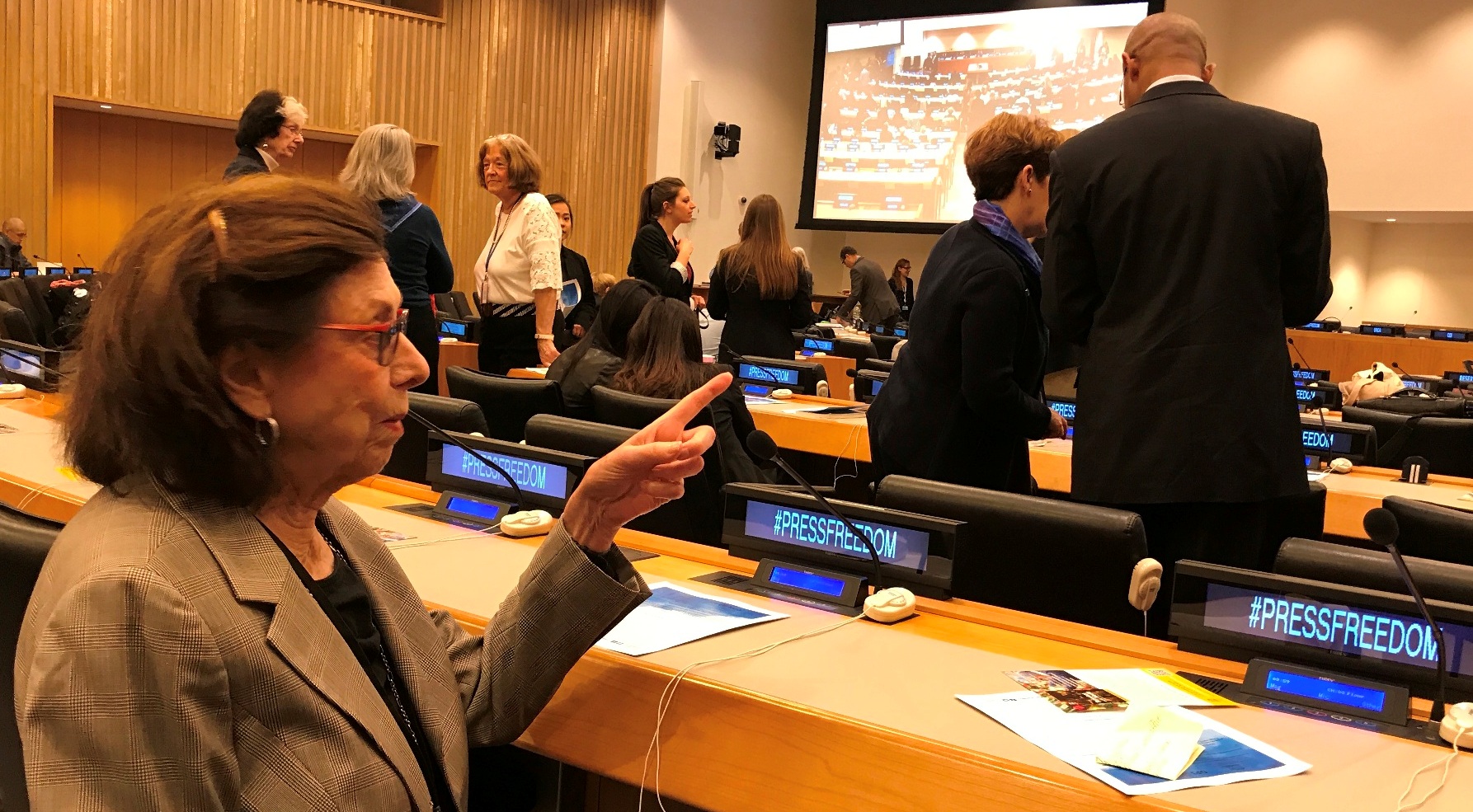 ---