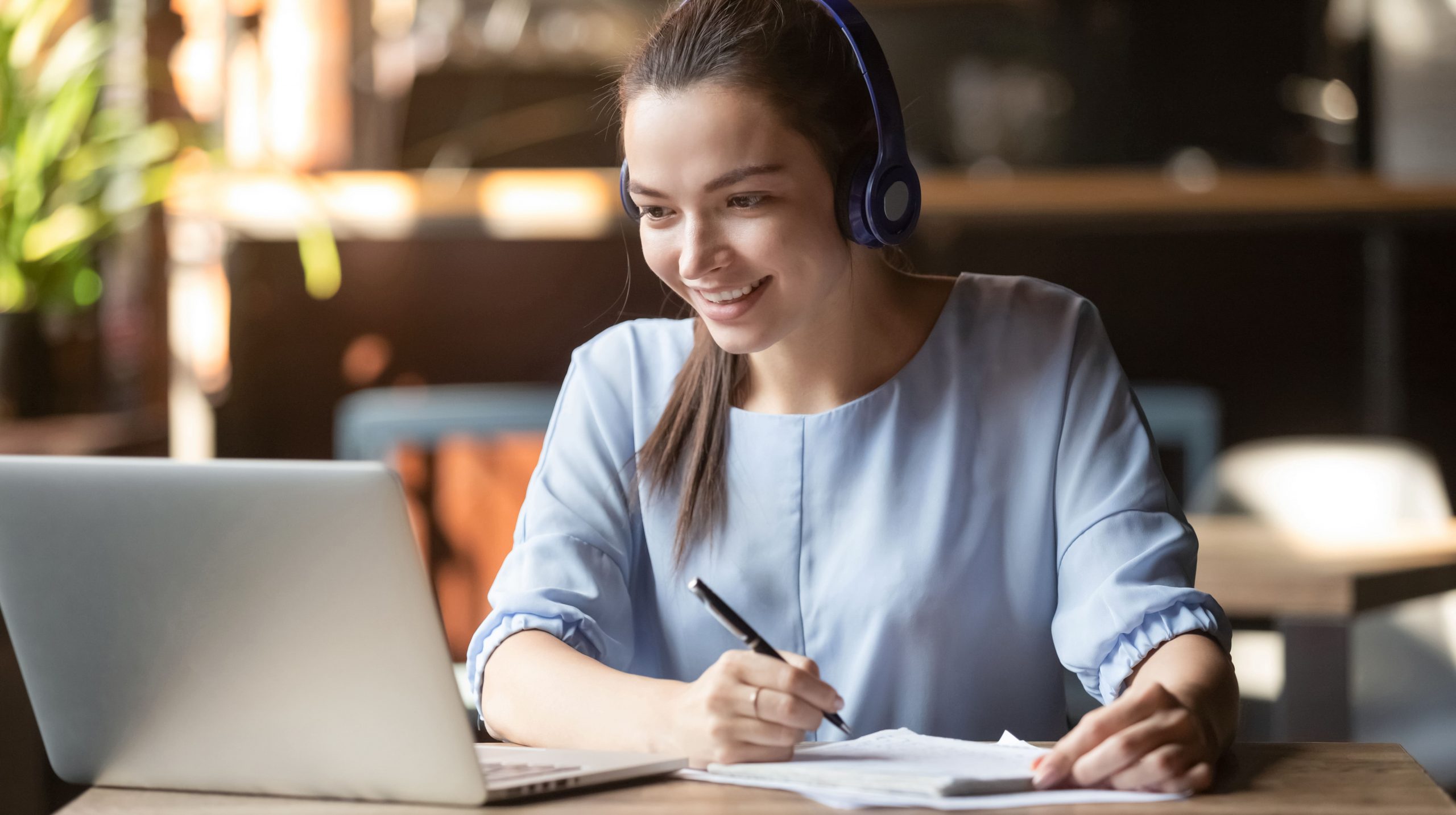 PR Training
IPRA has partnered with the all-online PR training organisation – The PR Training Academy.
The Academy provides a range of communications training in multiple disciplines right across the PR spectrum. Choose the annual option or the individual course option.
---
What is the Academy?

The PR Training Academy is a bespoke membership platform for PR practitioners, providing bite-sized online courses in communications disciplines such as writing features, negotiating sponsorship or training your voice for radio. The courses combine text, audio and video.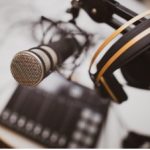 ---
How long are the courses?

Courses are a maximum of three hours and are intended as a working resource for practitioners who might need to improve certain skills. There are two options: Annual and Individual. You may access all 14 current courses (and more to come) within the platform for 12 months from the date of enrolment. This costs IPRA members £472 per year and you may also choose a free trial. Or sign-up for one course individually for £65.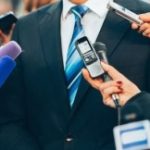 ---
How many courses are there?

You begin with a choice of 14 courses and the Academy will be creating an additional 6 new courses each quarter. Training topics are continually reviewed in light of current PR practise.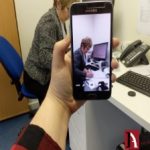 ---
Has IPRA reviewed the courses?

Yes. Members of the IPRA Education Committee have reviewed these courses on your behalf. They are endorsed by IPRA.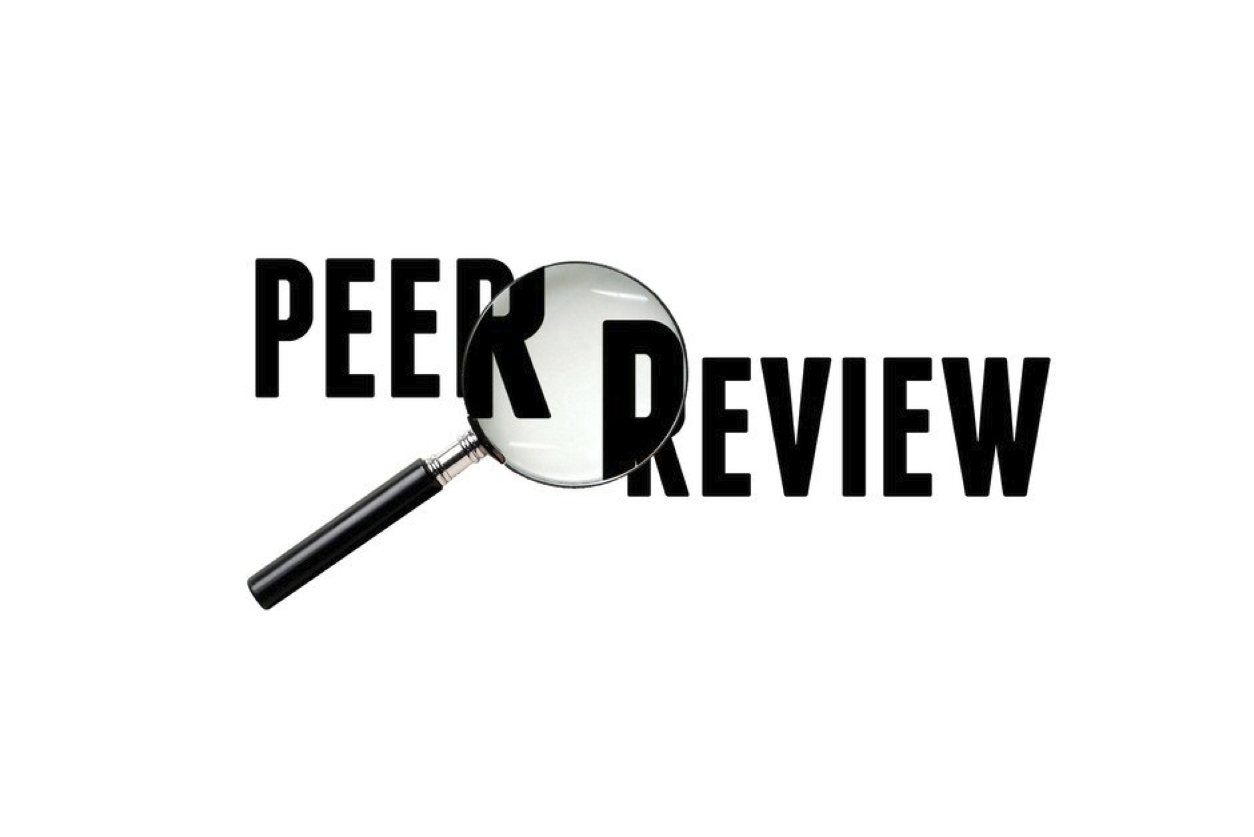 ---
What other endorsement are there?

The PR Training Academy has won gold at the American Business Awards for PR Innovation of the Year. The Academy is a member of the European Association for Distance Learning whose members train over two million people each year.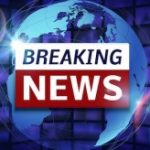 ---
Are they suited for remote working?

Absolutely. We are launching this member service now so you and your staff members who are working remotely can benefit immediately.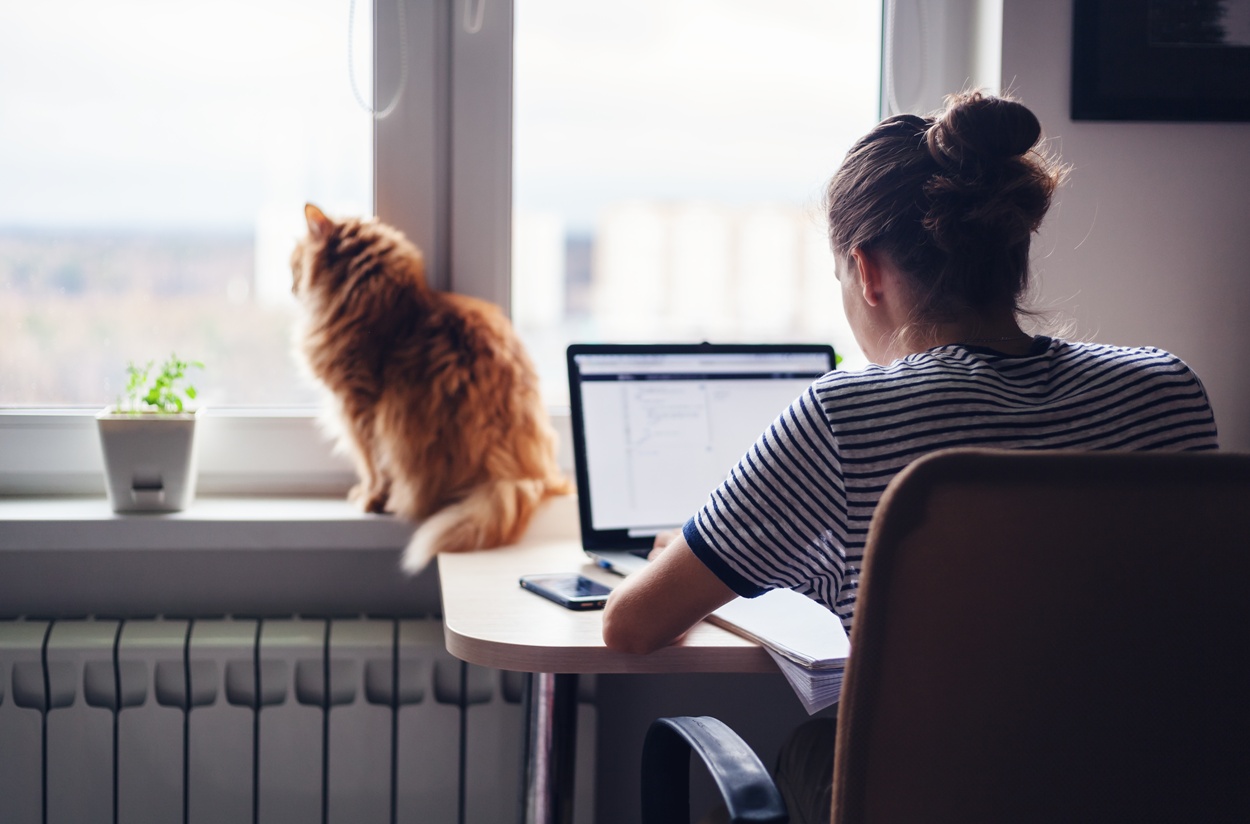 ---
Is there a special IPRA rate?

Yes of course. IPRA has negotiated a 10% discount for our members.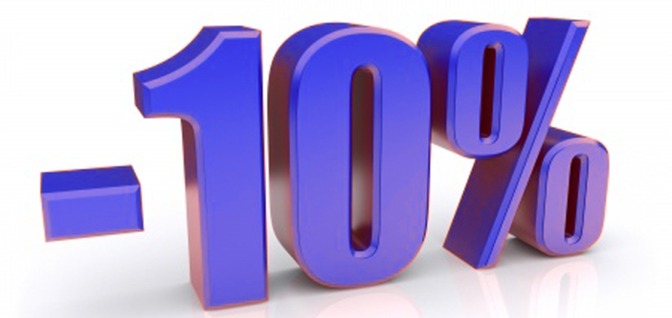 ---