IPRA, UNESCO and Freedom of the Press
Alain Modoux, IPRA President 1988, tells how he was instrumental in establishing World Press Freedom day.
"In 1991 as UNESCO Assistant Director-General for Freedom of Expression, Democracy and Peace, I was in charge of UNESCO public relations. In that capacity, I organized in May 1991, in Windhoek, Namibia, a seminar on Promoting an Independent and Pluralistic African Press. Around 60 African independent journalists (some just released from jail) participated in this historic event. They not only launched the idea of an international day devoted to press freedom, but they also produced a founding text, the landmark Windhoek Declaration, laying down the preconditions for the establishment of free, independent and pluralistic media in Africa.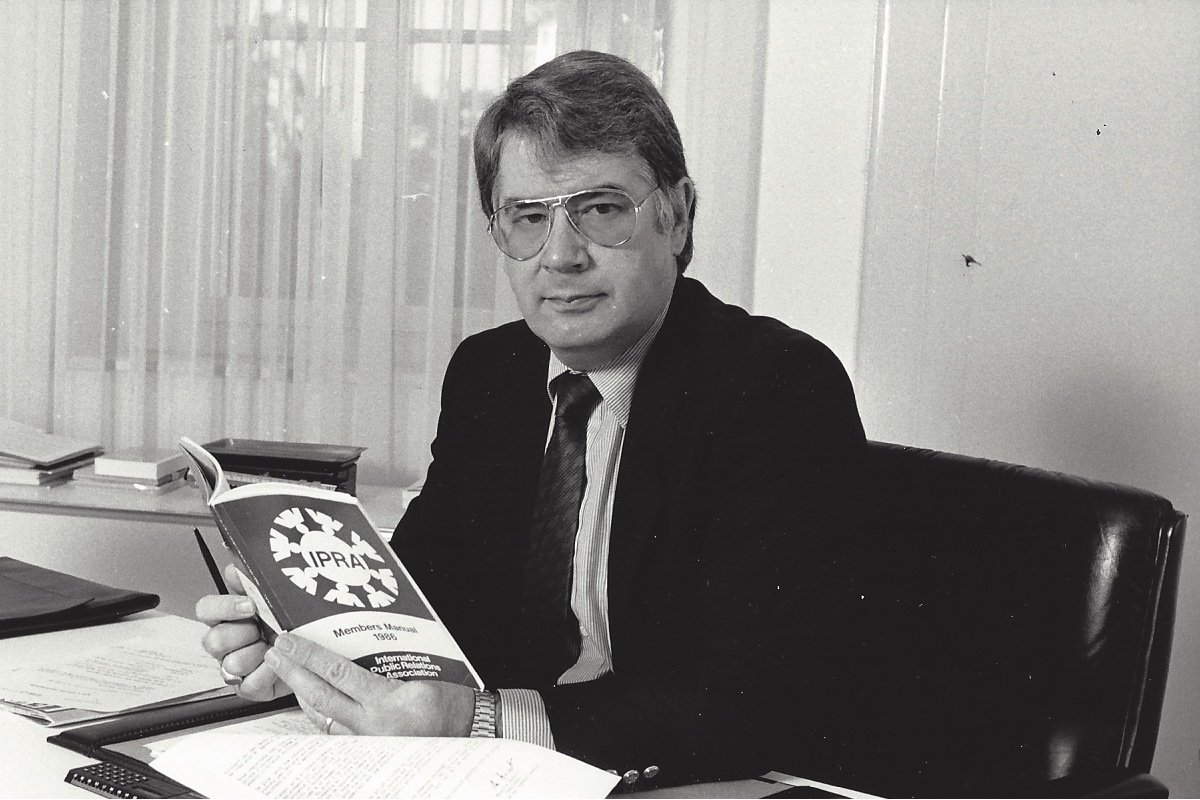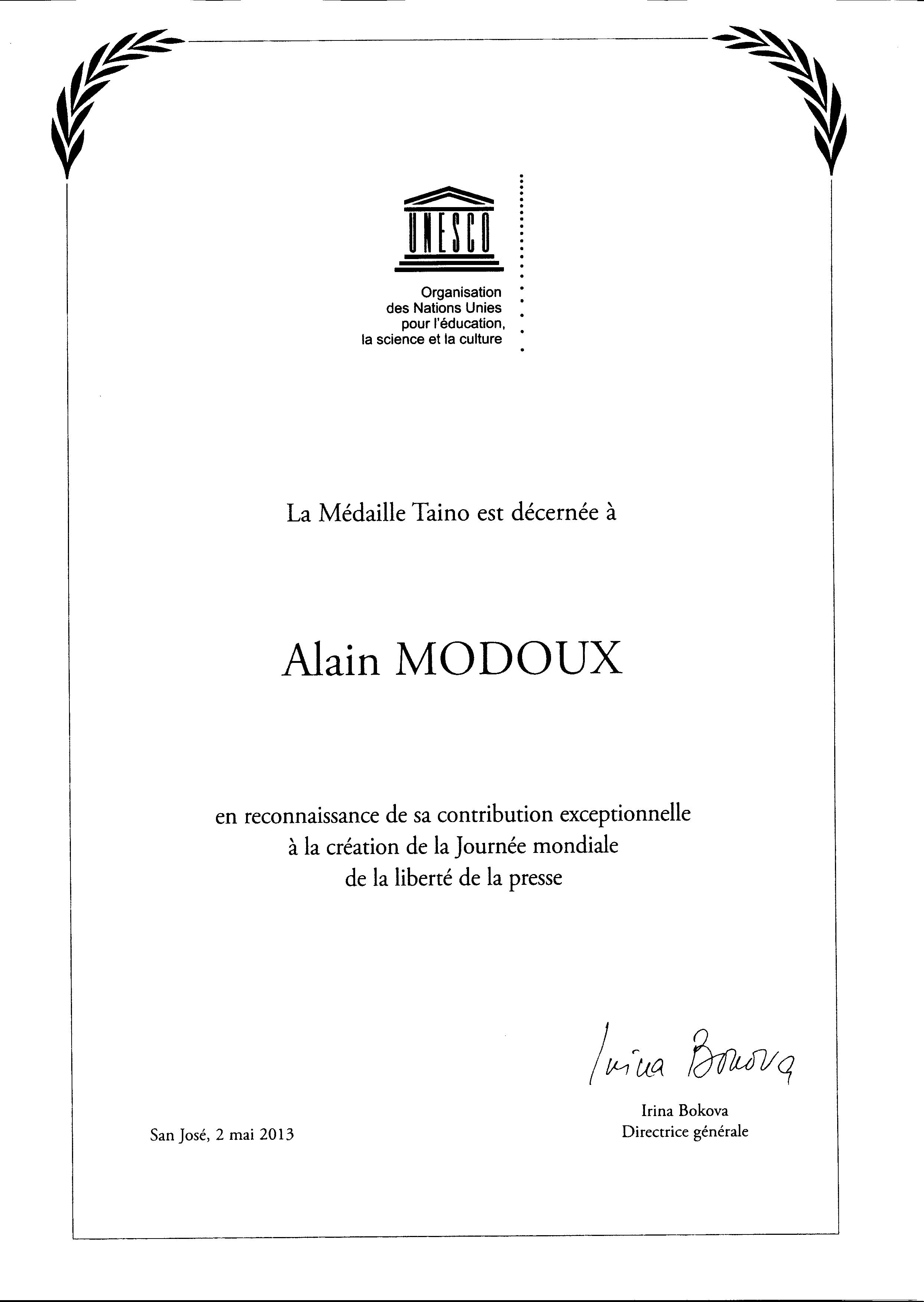 IPRA President 1991, Charles van der Straten-Waillet attended the Windhoek meeting as the IPRA representative. Then, (Alain continues), my role was to pilot the diplomatic process leading from Windhoek, through Paris (UNESCO) and Geneva (ECOSOC), to the UN General Assembly in New York. The result from this UNESCO proposal was the decision by the General Assembly of the United Nations, in December 1993, to proclaim 3 May World Press Freedom Day. And it has been so ever since!"
In recognition Alain received the Medaille Taino in 2013 from UNESCO Director-General, Irina Bokova.
At a time when journalists often view public relations with a degree of suspicion, it is useful to recall that the worldwide celebration of press freedom exists for more than a quarter of century thanks to the decisive initiative of a PR practitioner and an IPRA President!