Ethics, Athens and Matrat
How a Frenchman created IPRA's code of ethics.
IPRA was created in turbulent times by PR practitioners for whom the memory of war in the early 1950s was real. One such man was Lucien Matrat, a Frenchman who after graduating from the École supérieure de commerce in Paris in 1928, chose to work in the oil industry, an industry in much need of PR. Starting in sales at the Texas Company in 1929, he went on to work for Caltex as public relations manager, eventually becoming senior public relations and communications advisor to the president of the ELF Group.
As an IPRA member in the early 1960s, Lucien Matrat worked with IPRA presidents Belgian Pierre Jansen and Englishman John Keyser. Together they saw a need to codify the rules and ethics of the developing field of public relations.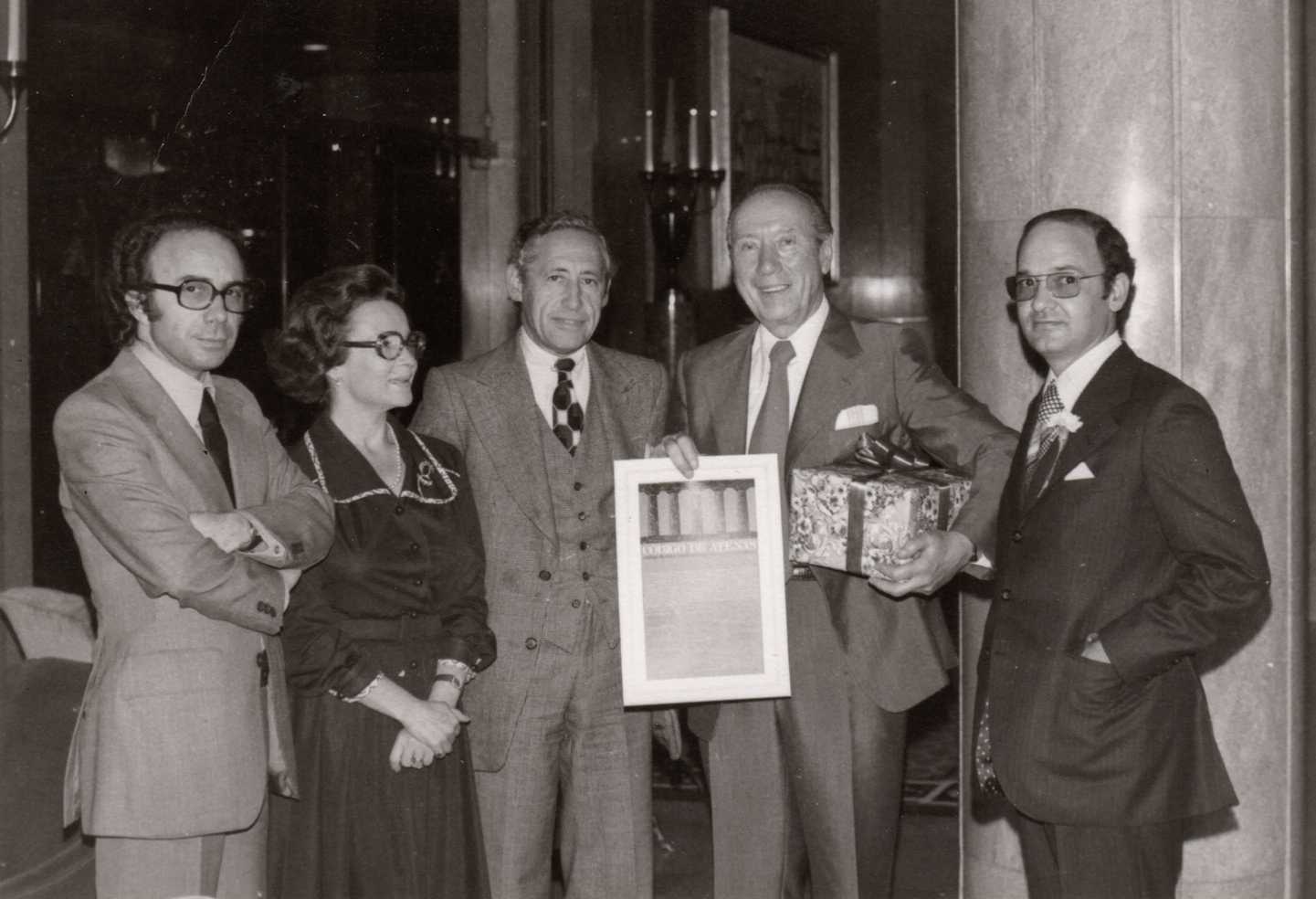 Lucien Matrat 1997 (2nd from right)
From Venice to Athens
Building on the 1961 Code of Venice which was a undertaking by members of the International Public Relations Association of good professional conduct, Matrat was the author of the 1965 Code of Athens. Athens differed from Venice in that its 14 articles were an undertaking of ethical behaviour.
Whereas Venice talked of such matters as "a general duty of fair dealing towards employers or clients", Athens went closer to the essence of behaviour.
The IPRA Code of Athens found its roots in the United Nations Charter which reaffirms "its faith in fundamental human rights, in the dignity and worth of the human person." And from there it built its imperatives of behaviour such as "to establish conditions for dialogue," "to take account of the respective interests of the parties involved", and crucially "to communicate to avoid misunderstanding". In 2011, the 1961 Code of Venice, the 1965 Code of Athens, and the 2007 Code of Brussels for the digital era, were consolidated into a single IPRA Code of Conduct updated to reflect the age in which we now live.
The First Emeritus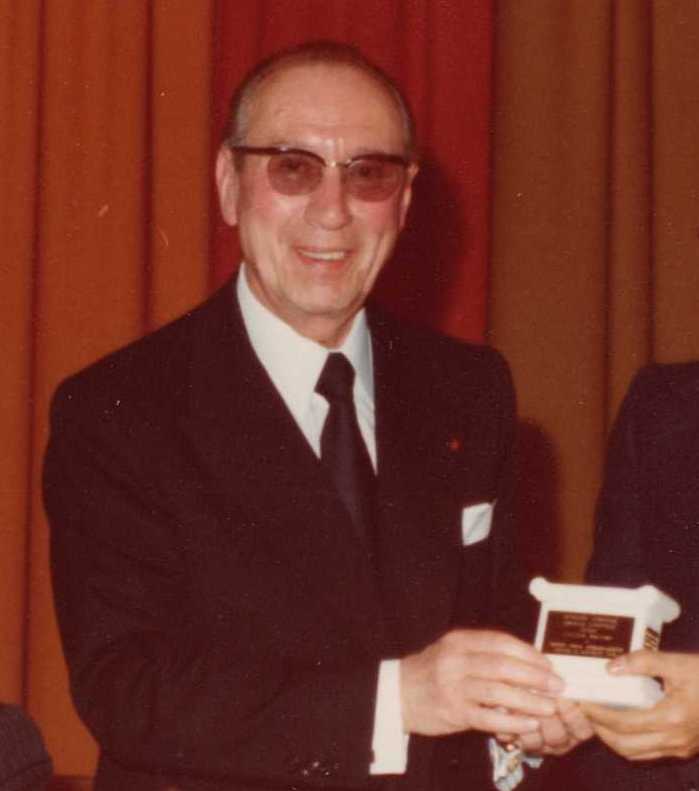 Lucien Matrat and Sir Tom Fife Clark were the first IPRA Members Emeriti, both created in 1978. For his work as author of the Code of Athens Matrat received the IPRA President's Award from Pierre André Hervo in 1994. And for other work to France he was made an officer of the Legion d' Honeur. Matrat died on 14 December 1998 but following a monetary bequest to the French think-tank the Fédération Nationale des Entreprises Publiques, his name continues with the Prix Lucien Matrat, which has been awarded since 2005.
IPRA gives thanks to Pierre-Jean Linon, former IPRA board member, for the background to this article