News
By: Nidal Abou Zaki 06/05/2015
nternet penetration in the Arab World is projected to rise rapidly over the next couple of years. As a result, maximizing social media opportunities is increasingly important. By Nidal Abou Zaki.
By: Nidal Abou Zaki 02/10/2007
Some pundits have predicted the death of famous brands in the Middle East through a combination of anti-western feeling and the arrival of flexible newcomers. By Nidal Abou Zaki.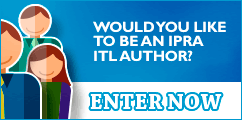 Tweets by @ipraofficial