News
By: Hil Berg 24/04/2017
A group of young people facing mental health challenges created an award-winning campaign that fought the stigma of mental illness and changed services for the better. By Hil Berg.
By: Hil Berg 11/01/2016
As corporate social responsibility (CSR) finally comes of age, do the next steps lie in the developing arena of social innovation? By Hil Berg.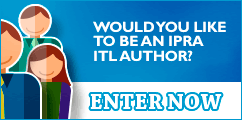 Tweets by @ipraofficial