News
Viewing posts from December, 2015
By: Piers Schreiber 21/12/2015
Organisations stand a far better chance of surviving a crisis in good shape if they have already laid the foundations of 'forgiveability'. By Piers Schreiber.
By: Sue Foley 14/12/2015
Corporate affairs is an increasingly influential and demanding role. All the more reason to think very carefully when recruiting to the team. By Sue Foley.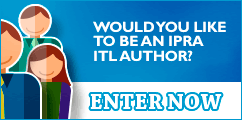 IPRAOfficial