Thought Leadership Essays
By: Rachana Panda 11/10/2021

The disruption and destruction caused by climate events makes it imperative for communicators to drive the discourse on the need for impactful climate action. By Rachana Panda.
By: Rachana Panda 13/06/2016
In an outcome-based era, the challenge is to strike a perfect balance between disruption and credibility. By Rachana Panda.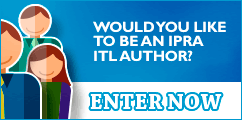 IPRAOfficial