Thought Leadership Essays
By: Sara Render 20/12/2010
Sara Render of independent PR network ECCO argues that international PR practitioners are going to need a broader skills set, range of communications tools and investment in the face of over-extended on and off line media channels.
By: Sara Render 13/10/2006
Change management programmes can hit trouble very quickly if objectives and implications are poorly communicated. By Sara Render.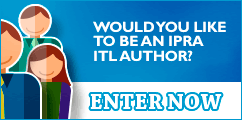 IPRAOfficial