News
By: Regine le Roux 25/05/2015
Being strategic by having a vision and mission along with supporting objectives and goals is a concept that gets lectured about ad nauseam at management courses. By Regine le Roux.
By: Regine le Roux 23/10/2014
What is reputation management and how can organisations get it right? Keeping a finger on the pulse of what matters to different stakeholder groups is a good place to start. By Regine le Roux.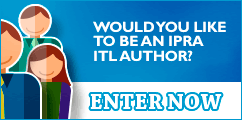 Tweets by @ipraofficial