News
By: Richard Tsang 15/11/2017

Traditional IR tools still have their place but it stands to reason that reaching out to investors must take into account the vast array of channels presently available. By Richard Tsang.
By: Richard Tsang 21/03/2011
Research into the impact of social media on the purchasing behaviour of female internet users across Greater China points up some interesting regional variations, reveals Richard Tsang.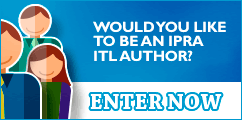 Tweets by @ipraofficial