News
By: Tony Jaques 23/01/2017
Progress in moving crisis management from tactics in the 'war room' to strategy in the boardroom has been too slow. By Tony Jaques.
By: Tony Jaques 11/05/2015
Does the pursuit of free speech and 'balance' warrant giving space to opinions which run counter to medical experts in just about every country? By Tony Jaques.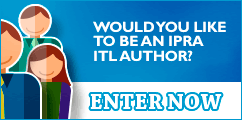 Tweets by @ipraofficial