News
By: Ina Nikolova 19/02/2018

To track and measure content marketing effectiveness, marketers should focus on applying metrics in six different areas. By Ina Nikolova.
By: Ina Nikolova 30/01/2017
How do you create a corporate blog that stands out from the crowd? And what can we learn from the best exponents of the art? By Ina Nikolova.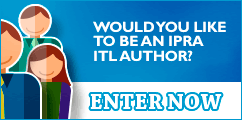 Tweets by @ipraofficial