News
By: Melanie King 04/12/2007
Ethics in PR has been a major theme for IPRA in 2007. Here Melanie King mulls over where the limits of acceptability lie.
By: Melanie King 01/08/2007
Convincing clients to spend more on PR can be an uphill struggle. Melanie King believes agencies need to stop backing themselves into a corner and stand up for the results they can achieve.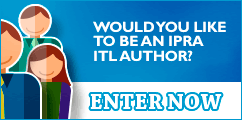 Tweets by @ipraofficial