Press Room
IPRA's latest news and notifications
4 years, 6 months ago

Hello to you All,
4 years, 7 months ago

Another month has gone by. June proved itself to be the busiest month to date for the communication sector. Projects and events poured in one after another.
4 years, 7 months ago
Quality of entries in 22nd GWA competitıon exceeds judges expectations
4 years, 8 months ago

Hello,
4 years, 9 months ago

Would you like to know the effect of "Borat" mockumentary on tourist industry of Kazakhstan? Interested to visit the country that inspired Sacha Baron Cohen?
4 years, 9 months ago

From left to right: Prof Nicky Morgan, Vice-Rector: Operations, Johanna McDowell, Congress Chairman for the IPRA 2015 World Congress, Dr Choice Makhetha, Vice-Rector: External Relations (and Acting Rector at the time of the award ceremony), and Ms Lacea Loader Director: Communication and Brand Management.
4 years, 9 months ago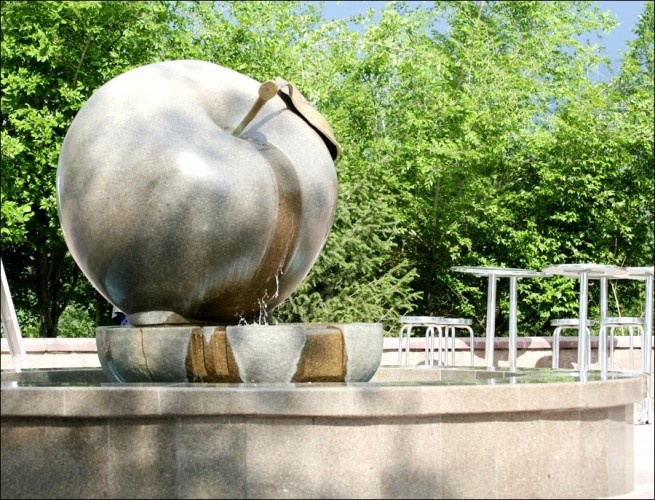 4 years, 9 months ago

Time flies. Already one third of my term at IPRA has passed. During that time I hope you have enjoyed these monthly messages. 
4 years, 9 months ago

Have you ever wondered, which country is the largest landlocked one in the world? If you look at the map of Eurasian Continent between Russia and China with Caspian Sea on the West and Mongolia on the East there will be Kazakhstan, the world's 9th largest country by territory (2.7 million sq.km).
4 years, 10 months ago

XL Millennium Conference and Event Company has been appointed by the International Public Relations Association (IPRA) to handle the logistic services and management of the 2015 IPRA World Conference which will be held in Johannesburg in 2015.
4 years, 10 months ago

Spring is in the air forthe communication sector now that April's here (at least for the Northern hemisphere!)
4 years, 11 months ago

I believe there exist extra dimensions to the practice of professional public relations which must be present in almost equal measure before an initiative can be so termed and which grant it societal meaning and community worth.
4 years, 11 months ago

Communication, marketing and PR sectors are revitalized all over the world now that Spring is on the horizon.  
5 years ago

5 years, 2 months ago

I can't appreciate if I have been a great president or not but I have done my best to serve the organization, to protect its legacy and to make its voice heard.