Message from the IPRA President: Hello from Tokyo July – August 2022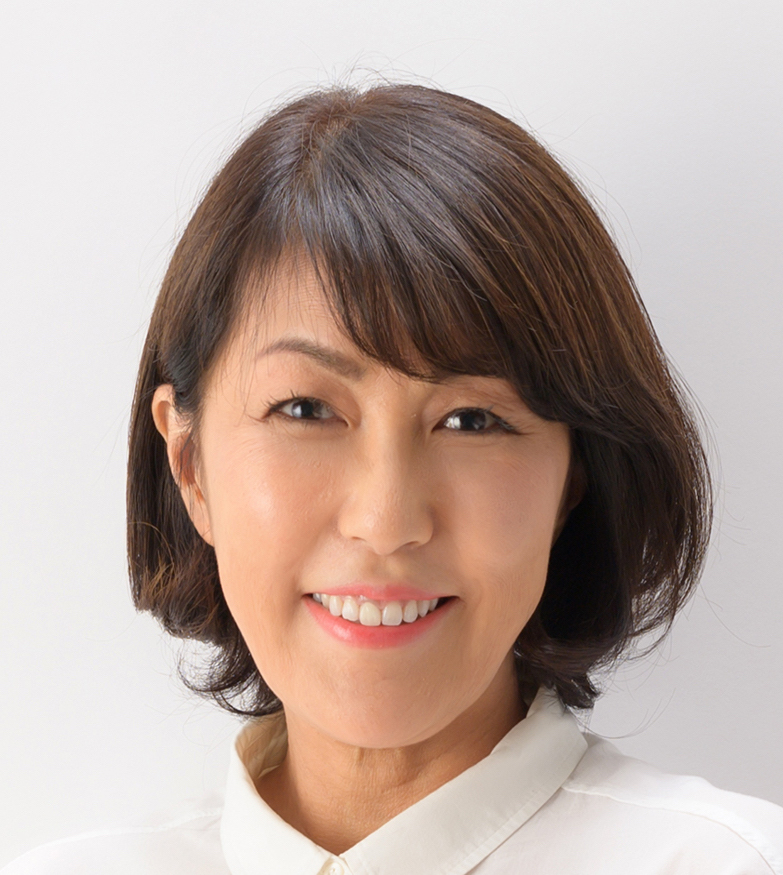 (Comments)
1 year, 2 months ago
From the local …
The malign influence of covid-19 has diminished a lot compared to the beginning of this year. As the number of cases in Tokyo have decreased, the restaurant scene, as well as cultural and sporting events have returned to a near normal situation. After an interval of two years Japan has started to accept foreign tourists from mid-June. So far it is only groups, but the daily entry has gone up from 10,000 to 20,000 and the country is now open to tourists from 98 countries. These countries are of course where the risk of coronavirus infection is relatively low. We hope to see a further easing of restrictions to allow all tourists to once again experience our beautiful seasons, our unique cuisine and our diverse cultures.
…To the global…
When thinking about global events, it is good to note that the World Athletics Championships, having already been postponed for a year, will be held in Oregon USA this summer. It is heartening to see events such as these, which have the ability to connect the world, are returning.
…To the virtual
On the other hand, I have recently felt that the new technological and virtual lifestyle that we came to face in this pandemic is a lifestyle already surprisingly familiar to the young generation. Generation Z is the population cohort born between the mid 1990s and the 2010s. I sent messages and presentations last month to Iran and Uganda. In researching these presentations, I looked up the percentages of Generation Z, and astoundingly found that in Iran it is approximately 20% of the population, and in Uganda it is 27%. In the Philippines, where I also made a recent presentation, the percentage is 28%.
In the U.S. the Gen Z percentage is lower at 19%. But they are said to account for over 40% of the country's total consumption. This generation has such a strong power in the global market. In Japan, the percentage is low at about 13%, and the population is decreasing year by year, so we do not expect this number to grow much.
How do these demographic changes affect PR?
I believe that developing a PR strategy and a dialogue that will appeal to this generation is essential. The challenge is this. We all need to strive for a solution that will not only appeal to Gen Z as the population that is most increasing, but also fit with our new sense of values, which the covid-19 pandemic has brought us. Such values as the work-life balance, the speed of scientific advance, and responsibility to others.
Many of you may soon be on summer vacation. I hope all of you get refreshed and I look forward to seeing you all in September!
Etsuko Tsugihara
IPRA President 2022
Share on Twitter
Share on Facebook