Viewing posts from May, 2014
Press Room
IPRA's latest news and notifications
8 years, 4 months ago

Would you like to know the effect of "Borat" mockumentary on tourist industry of Kazakhstan? Interested to visit the country that inspired Sacha Baron Cohen?
8 years, 4 months ago

From left to right: Prof Nicky Morgan, Vice-Rector: Operations, Johanna McDowell, Congress Chairman for the IPRA 2015 World Congress, Dr Choice Makhetha, Vice-Rector: External Relations (and Acting Rector at the time of the award ceremony), and Ms Lacea Loader Director: Communication and Brand Management.
8 years, 4 months ago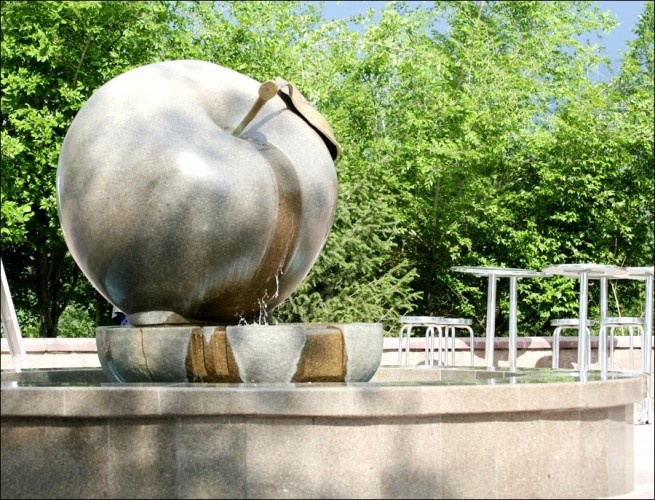 8 years, 5 months ago

Time flies. Already one third of my term at IPRA has passed. During that time I hope you have enjoyed these monthly messages.