Invitation to the International PR Forum, Almaty, Kazakhstan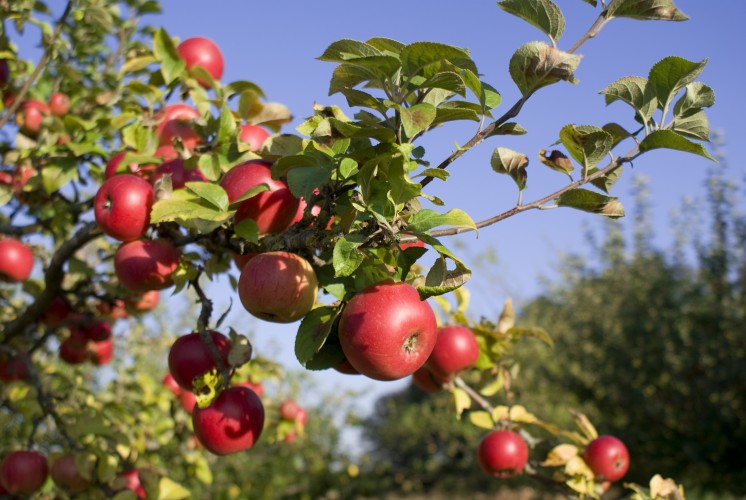 (Comments)
8 years, 10 months ago
Do you know how Alexander the Great is connected to all apples in the world?
He is credited with bringing the first apples to Macedonia from Kazakhstan in 328 BC. Scientists has proven that all domesticated apples originate from a wild apple tree still growing in the mountains surrounding Almaty in Kazakhstan.
Interested to visit?
You are cordially invited to Almaty, Kazakhstan's largest city and former capital, on June 4-5 to take part in the 10th Anniversary International PR-Forum organised by local PR professionals in partnership with IPRA. Please visit www.prforum.kz to learn more and join us for a wonderful learning experience with international experts in Public Relations.
Share on Twitter
Share on Facebook