10th Anniversary International PR-Forum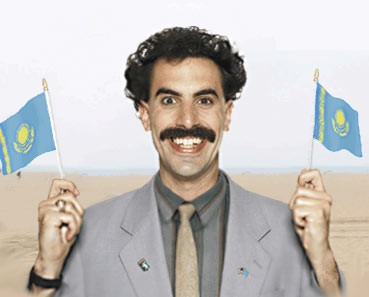 (Comments)
9 years, 6 months ago
Would you like to know the effect of "Borat" mockumentary on tourist industry of Kazakhstan? Interested to visit the country that inspired Sacha Baron Cohen?
You are cordially invited to Almaty, Kazakhstan's largest city and former capital, on June 3-4 to take part in the 10th Anniversary International PR-Forum organised by local PR professionals in partnership with IPRA.
Please visit www.prforum.kz to learn more and join us for a wonderful learning experience with international experts in public relations.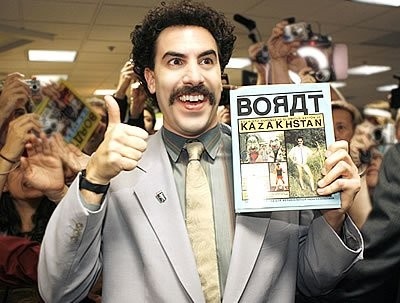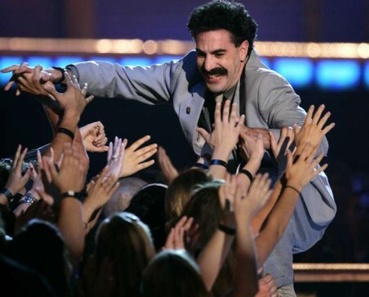 Share on Twitter
Share on Facebook