IPRA statement on Ukraine: Golden World Awards 2022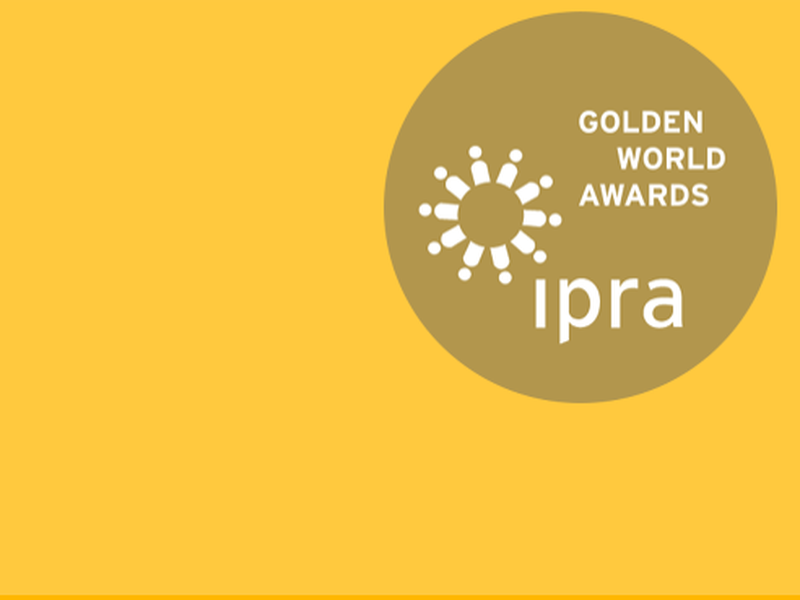 (Comments)
1 year, 8 months ago
Further to the IPRA statement of 10 March 2022 in support of the UN General Assembly resolution calling for the end of hostilities in Ukraine, the IPRA Board has resolved to disallow entries from the Russian Federation for the Golden World Awards for Excellence in PR 2022. This action is consistent with national and international sanctions on Russia.
As we said in our statement, our sympathy and our thoughts are with the people of Ukraine and IPRA members based there. Donations are always necessary in a humanitarian crisis. IPRA members and others are urged to help. At the national level please check local news sources for where to donate or ask us and we will enquire of our global network. At the international level you may donate to the International Committee of the Red Cross. Additionally, we draw your attention to this webpage of the United Nations Foundation. Here under the title The UN's Humanitarian Response in Ukraine: How You Can Help is information on UN efforts and a link to UN Crisis Relief.
Background to IPRA
IPRA, the International Public Relations Association, was established in 1955, and is the leading global network for PR professionals in their personal capacity. IPRA aims to advance trusted communication and the ethical practice of public relations. We do this through networking, our code of conduct and intellectual leadership of the profession. IPRA is the organiser of public relations' annual global competition, the Golden World Awards for Excellence (GWA). IPRA's services enable PR professionals to collaborate and be recognised. Members create content via our Thought Leadership essays, social media and our consultative status with the United Nations. GWA winners demonstrate PR excellence. IPRA welcomes all those who share our aims and who wish to be part of the IPRA worldwide fellowship. For more see www.ipra.org
Background to the Golden World Awards for Excellence.
The annual IPRA Golden World Awards (GWA) initiative, established in 1990, recognizes excellence in public relations practice worldwide in a variety of categories. Recipients of the award take particular pride in the recognition granted to their entry as meeting international standards of excellence in public relations. An overall IPRA Grand Prix for Excellence is presented each year to the entry judged as representing the highest standards that year. While there are many national and regional PR awards, there is only one truly global scheme: the GWA.
Contact
International Public Relations Association Secretariat
United Kingdom
Telephone +44 1634 818308
Share on Twitter
Share on Facebook