Message from the IPRA President: Reflections March 2022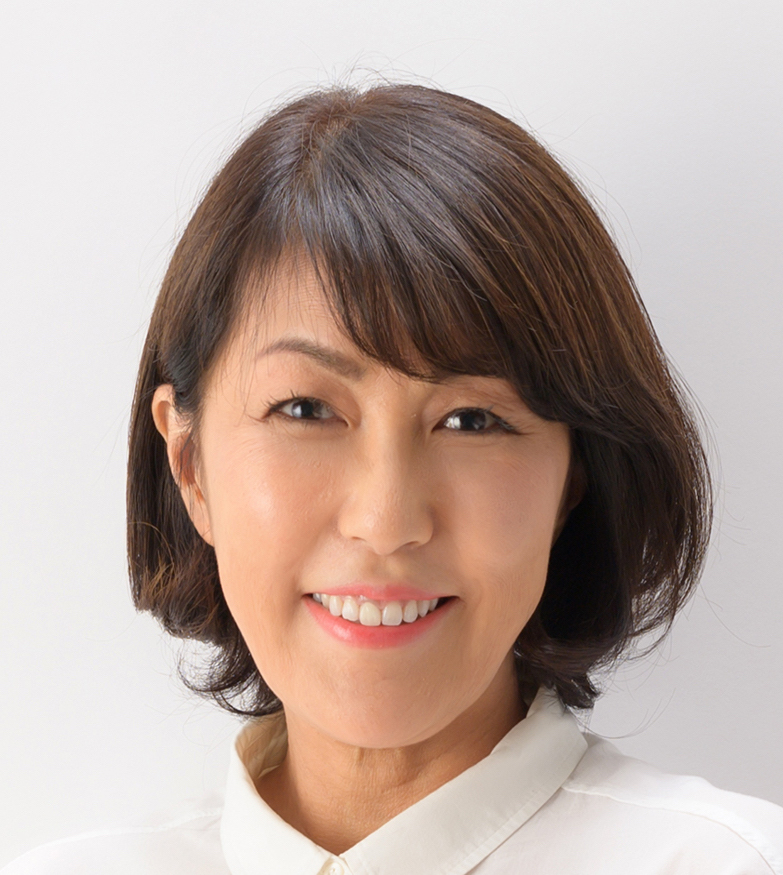 (Comments)
12 months ago
From Dubai..
Here I am in Dubai. The delayed Expo 2020 Dubai is all the more poignant since it is not only the first Expo to be held in the Middle East region, but also the first Expo to be held after the pandemic of covid-19. The site of the Expo is full of energy, which is a sure sign that everyday life is returning to the way it has been before.
..To Ukraine..
While we see such bright possibilities for the future, we at IPRA are of course mindful about the war in Ukraine. We therefore issued a statement on 10 March. IPRA supports the words of the UN Secretary General António Guterres speaking after the 2 March 2022 resolution of the UN General Assembly. Mr. Guterres said: "The message of the General Assembly is loud and clear: End hostilities in Ukraine — now. Silence the guns — now. Open the door to dialogue and diplomacy — now. The territorial integrity and sovereignty of Ukraine must be respected in line with the UN Charter. In this light IPRA reaffirms our Code of Conduct which recalls both the Charter of the United Nations and the 1948 Universal Declaration of Human Rights. Moreover, in article 8 of the code we recall that in the conduct of PR, practitioners must "make every effort to not intentionally disseminate false or misleading information." IPRA thus reminds all parties of the danger of misleading information and calls for clarity and truth.
The statement concluded with a call for donations. Our sympathy and our thoughts are with the people of Ukraine and IPRA members based there. Donations are always necessary in a humanitarian crisis. IPRA members and others are urged to help. At the national level please check local news sources for where to donate or ask us and we will enquire of our global network. At the international level you may donate to the UN Crisis Relief or the International Committee of the Red Cross.
..To the Golden World Awards
In addition, following an extraordinary board meeting on 17 March the IPRA board resolved to disallow entries from the Russian Federation for this year's Golden World Awards. However, since we, as communication professionals, should take positive action to promote peace in addition to opposing war, we will be asking the 2022 GWA judges to look out for entries for the Global Contribution Award that meet with the UN's sustainable development goal 16 of Peace and Justice.
In general, we are now receiving entries for the Golden World Awards and we look forward to seeing many great and creative entries. In times like these, we hope to create opportunities for people around the world to feel a little more positive about the power of communication. You can enter the GWA competition here where you will also find the rules and all the dates you need. Good luck to everyone.
Etsuko Tsugihara
IPRA President 2022
Share on Twitter
Share on Facebook