Message from the IPRA President: A Toast to the New Decade January 2020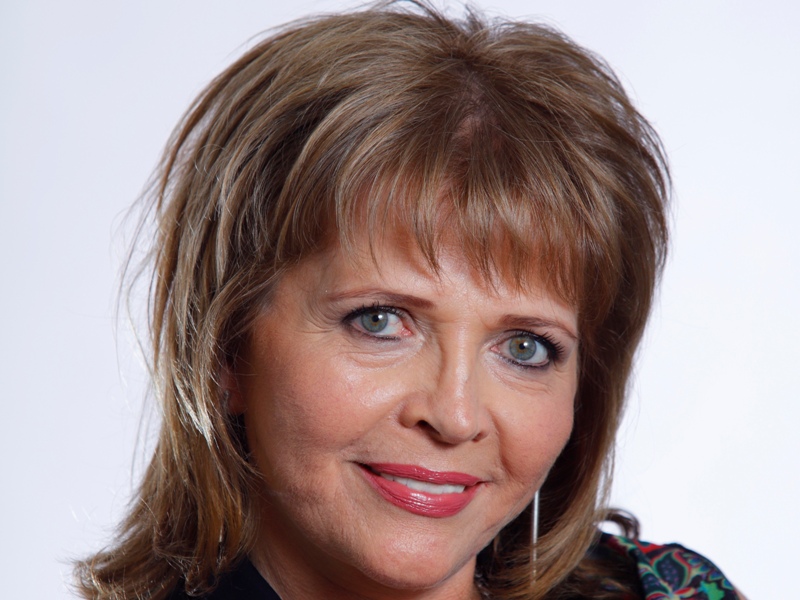 (Comments)
3 years, 8 months ago
On the 31st of December we changed a nine to a zero and thus began a new decade. A beginning marked with tumult around the world. We have been watching the consequences of climate change as the forests of Australia burn, we are worrying about missiles flying in the Middle East, we are reading the next chapter in the long Book of Brexit, and we are feeling nervous as the Russian government steps down in the year of the next US Presidential election. If this has made you think that we are beginning a decade of turbulence, think again!
Lets change the headlines …
Positive developments in the world typically outweigh the negative. As communicators we know that perceptions dominate our lives and that perceptions can be driven by media headlines. And a headline is by default about the unusual and is all too often sensationalist. That is good news for us because we can influence those headlines. As our beloved Harold Burson said decades ago, PR professionals are "in the business of changing and molding attitudes". So, if we access our professional wisdom, we will find out that we can change these headlines, change attitudes, and thus influence how people act.
… And take control of the debates of the decade
It is up to us, that special community of PR professionals from all over the world, to lead and influence this new decade with media headlines that are more real, more positive and more insightful. We do this by telling the truth with PR best practices based on trust, on relevance and upon respect.
I wish for yours and IPRA's continued thrust forward as we all head into a new decade. Significantly this New Year is, in the Chinese calendar, the Year of the Rat. The Rat is the first of the repeating 12-year cycle of animals of the Chinese zodiac signifying new beginnings. By all measures 2020's importance is as a launchpad for new endeavors, novel adventures and the start of a decade of success. And that is something worth toasting - Cheers!
Svetlana Stavreva
President 2019 – 2020
Share on Twitter
Share on Facebook