Harold Burson In Memoriam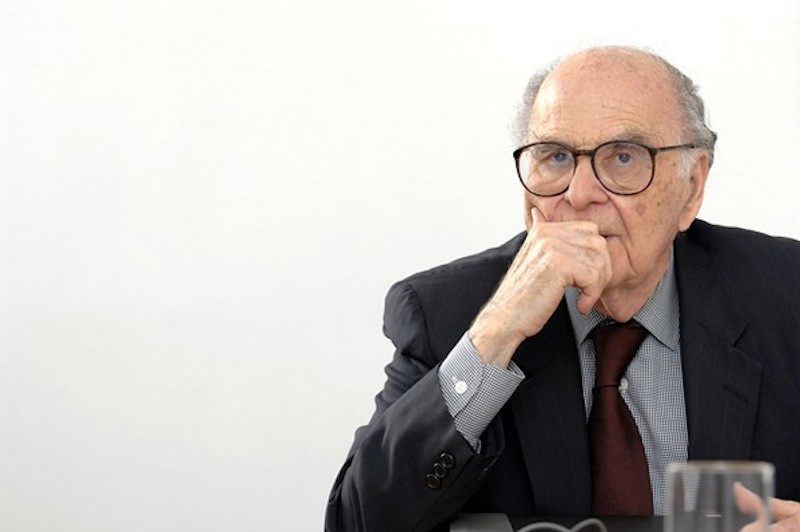 (Comments)
3 years, 10 months ago
IPRA pays its respects to one of the founding fathers of PR, Harold Burson who has passed away at the age of 98. Harold Burson was a Member Emeritus of IPRA.
In 1953, after running his own agency, Harold and a Chicago advertising man, William Marsteller, famously agreed over a breakfast at the Plaza Hotel in New York to team up and call the new agency Burson-Marsteller. Over the next 35 years it became one of the globe's most successful public relations firms.
Harold was an early member of IPRA and stayed a member long after his retirement. He received the IPRA President's award for an outstanding contribution to better world understanding in 2004. As a part of the IPRA 2015 World Congress in Johannesburg, IPRA compiled a living tribute to him comprising video interviews with a selection of CEOs' from the world's leading agencies.
In an interview with the New York Times in 1984 Harold reminded us all what PR is about. "We are in the business of changing and moulding attitudes, and we aren't successful unless we move the needle, get people to do something. But we are also a client's conscience, and we have to do what is in the public interest."
Share on Twitter
Share on Facebook