Media.com sponsors the IPRA GWA Gala 2023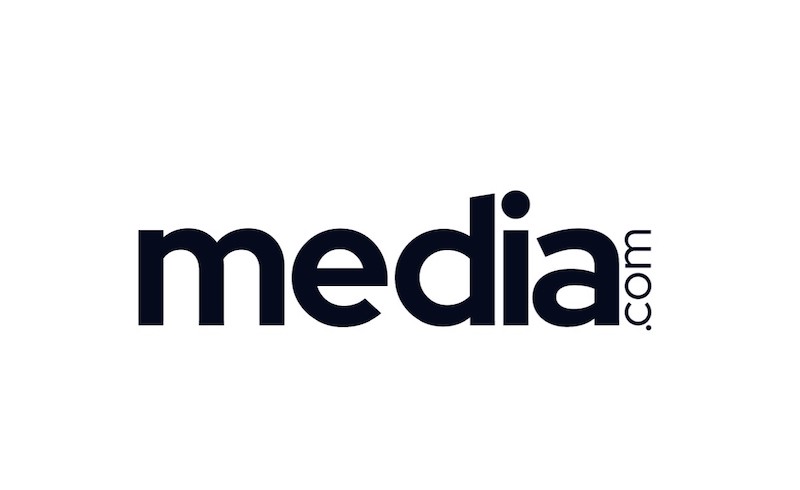 (Comments)
1 month, 4 weeks ago
IPRA is proud to partner with Media.com as the headline sponsor of the IPRA Golden World Awards for Excellence awards ceremony and Gala dinner 2023. The Gala being held in Barcelona on 21 October will honour the winners of IPRA's annual PR campaign competition.
Media.com is set to launch a global information network in early 2024 which empowers individuals and businesses to take control of their reputation.
The Gala will also reveal the winners of two special prizes. The Global Contribution Award recognises a campaign with an objective of meeting one of the UN's 17 Sustainable Development Goals. The overall IPRA Grand Prix for Excellence is presented to the entry judged as representing the highest standards of 2023.
Background to IPRA
IPRA, the International Public Relations Association, was established in 1955, and is the leading global network for PR professionals in their personal capacity. IPRA aims to advance trusted communication and the ethical practice of public relations. We do this through networking, our code of conduct and intellectual leadership of the profession. IPRA is the organiser of public relations' annual global competition, the Golden World Awards for Excellence (GWA). IPRA's services enable PR professionals to collaborate and be recognised. Members create content via our Thought Leadership essays, social media and our consultative status with the United Nations. GWA winners demonstrate PR excellence. IPRA welcomes all those who share our aims and who wish to be part of the IPRA worldwide fellowship. For more see www.ipra.org
Background to the Golden World Awards for Excellence
The annual IPRA Golden World Awards (GWA) initiative, established in 1990, recognizes excellence in public relations practice worldwide in a variety of categories. Recipients of the award take particular pride in the recognition granted to their entry as meeting international standards of excellence in public relations. An overall IPRA Grand Prix for Excellence is presented each year to the entry judged as representing the highest standards that year. While there are many national and regional PR awards, there is only one truly global scheme: the GWA.
Background to Media.com
Media.com is launching a global information network which empowers users to engage with, respond to, and publish information directly from their Media.com profile. Media.com gives individuals and companies a way to showcase their brand, tell their stories, publish their views and respond to misinformation, free from interference. The business was founded by Australian private equity firm, Kismet Group, to address misinformation and the ineffectiveness of traditional and social media for reputation management.
Contact
International Public Relations Association Secretariat
United Kingdom
Telephone +44 1634 818308
Share on Twitter
Share on Facebook