Call Russia from Not Perfect Vilnius takes the Grand Prix at the 2023 IPRA Golden World Awards, while there is a buzz about the Global Contribution Award in Hungary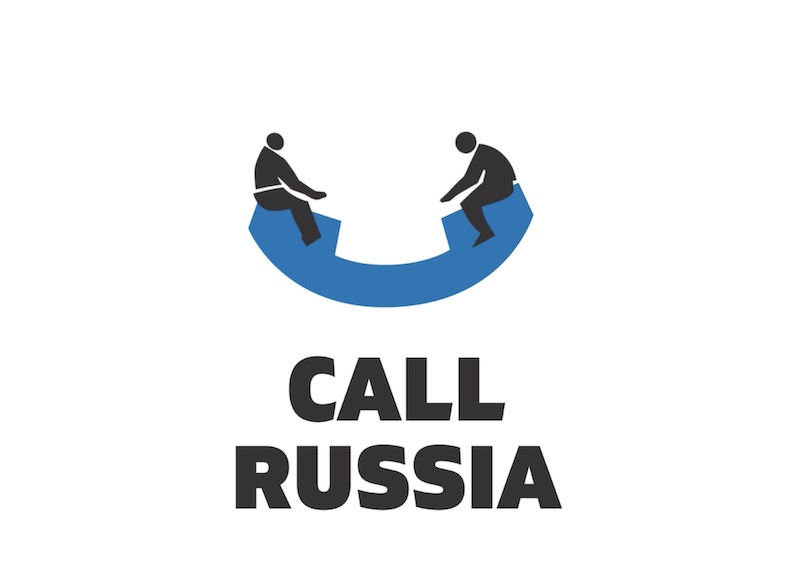 (Comments)
1 month, 2 weeks ago
The Grand Prix 2023 of the IPRA Golden World Awards for Excellence (GWA), the world's most prestigious PR awards scheme, went to a brilliant campaign by Not Perfect Vilnius and Stronger Together countering poor and fake news. The Call Russia campaign sought to counter the lack of accurate news within Russia about the invasion of Ukraine. In 120 hours 40 million Russian phone numbers were given to Russian speakers worldwide inviting them to pick up the phone and call the country with accurate news.
The award was given at the Media.Com IPRA GWA Gala in Barcelona attended by 140 participants from 27 countries stretching from Peru via Ghana to Australia.
Also announced on the night was the prestigious Global Contribution Award for PR with an objective of meeting one of the UN's Sustainable Development Goals. Buzzing in the Museum was a heart-warming programme from Hungarian agency PressInform for their client the National History Museum. Noting that bees play a vital part in food production, this campaign directed attention to their mass extinction. It also supported beekeepers and inspired honey consumption. It met two SDGs: Goal 2 Zero Hunger and Goal 15 Life on Land.
"It was good to be back in Barcelona, after the absence of a physical Gala during the years of the pandemic," comments Dr. Anne-Gret Iturriaga Abarzua, IPRA's President and chairman of the judges jury: "I heard so many comments that attendees were deeply impressed by the truly global nature of the event representing every continent. It was an evening with an atmosphere charged with fun, pride and team spirit."
Background to IPRA
IPRA, the International Public Relations Association, is the leading global network for Public Relations professionals. Membership is individual not corporate. It aims to further the development of open communication and the ethical practice of public relations. IPRA fulfils this aim through networking opportunities, its code of conduct and intellectual leadership of the profession. With 60 years of experience, IPRA, recognised by the United Nations, is now present throughout the world wherever public relations are practiced. IPRA welcomes all those within the profession who share its aim and who wish to be part of the IPRA worldwide fellowship. For more information please visit: www.ipra.org
Background to the Golden World Awards for Excellence.
The annual IPRA Golden World Awards (GWA) initiative, established in 1990, recognizes excellence in public relations practice worldwide in a variety of categories. Recipients of the award take particular pride in the recognition granted to their entry as meeting international standards of excellence in public relations. An overall IPRA Grand Prix for Excellence is presented each year to the entry judged as representing the highest standards that year. While there are many national and regional PR awards, there is only one truly global scheme: the GWA.
Background to Media.com
Media.com is launching a global information network which empowers users to engage with, respond to, and publish information directly from their Media.com profile. Media.com gives individuals and companies a way to showcase their brand, tell their stories, publish their views and respond to misinformation, free from interference. The business was founded by Australian private equity firm, Kismet Group, to address misinformation and the ineffectiveness of traditional and social media for reputation management.
Contact
International Public Relations Association Secretariat
United Kingdom
Telephone +44 1634 818308
For further information: [email protected]
Share on Twitter
Share on Facebook