FOCUS on communication in the public sector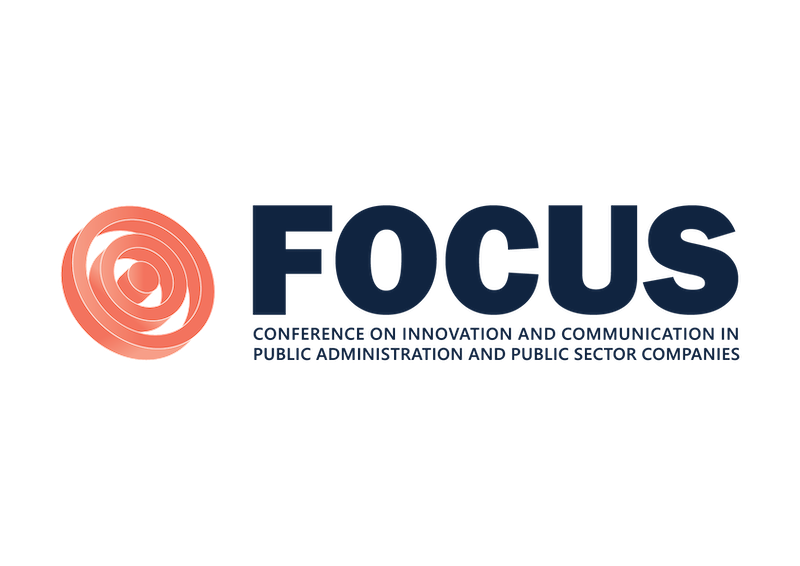 (Comments)
2 years, 10 months ago
IPRA members are virtually invited to Croatia. The 6th FOCUS conference on innovation and communication in public administration takes place from the 25 – 26 November 2020. The conference, organised by Croatia-based GWA winner Apriori World, will be taking place exclusively on-line this year. The event has been endorsed by IPRA. And what's more it is free to attend.
Under the motto Closer to the people, the FOCUS conference brings together experts dealing with communication processes in public administration and public companies. It encourages through lectures and discussions the importance of transparent communication in this sector.
FOCUS is the leader in Southeast Europe in terms of its content. Sometimes citizens perceive only the end result of work in the public sector. The key to better public service is communication. Public relations in public administration is challenging. FOCUS takes that challenge head on. Its mission is to connect, educate, encourage, and evaluate. Sign up for free here.
Background to IPRA
IPRA, the International Public Relations Association, was established in 1955, and is the leading global network for PR professionals in their personal capacity. IPRA aims to advance trusted communication and the ethical practice of public relations. We do this through networking, our code of conduct and intellectual leadership of the profession. IPRA is the organiser of public relations' annual global competition, the Golden World Awards for Excellence (GWA). IPRA's services enable PR professionals to collaborate and be recognised. Members create content via our Thought Leadership essays, social media and our consultative status with the United Nations. GWA winners demonstrate PR excellence. IPRA welcomes all those who share our aims and who wish to be part of the IPRA worldwide fellowship. For more and GWA entries see www.ipra.org
Contact
International Public Relations Association Secretariat
United Kingdom
Telephone +44 1634 818308
Share on Twitter
Share on Facebook