Only PR has the skills to navigate today's complex relationships, Philippe Borremans IPRA President elect 2021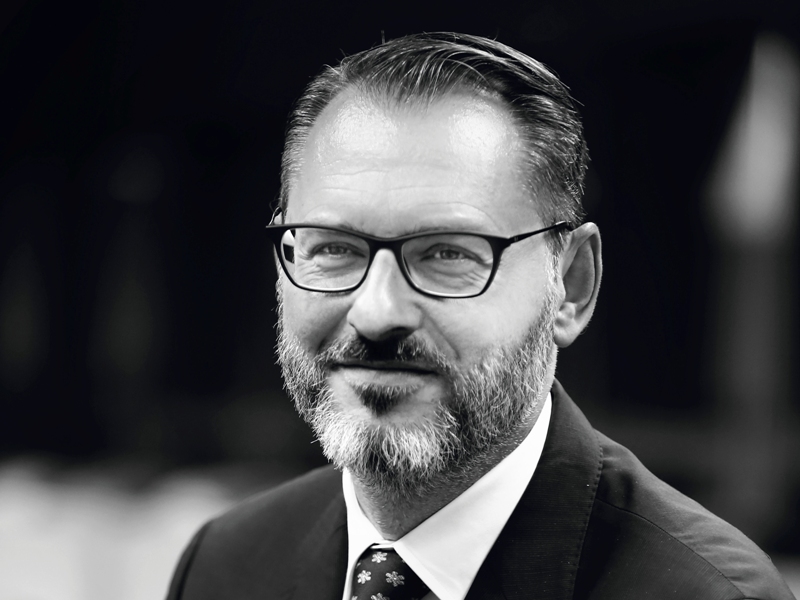 (Comments)
2 years, 10 months ago
Philippe Borremans is the new President of the International Public Relations Association.
Following his election by the IPRA Board he says: "The Public Relations profession today is more crucial than ever. Our organisations - be it private, public or non profit - are all under pressure. Political, social and environmental changes are constant and stakeholders are more active than they have ever been. It takes a communication professional to navigate these waters, build bridges, explain strategies and make an impact. We are the only profession with the skills to navigate complex relationships with a multitude of key audiences. As an international organisation IPRA will continue to support PR professionals from across the globe and foster collaboration with peer associations who defend the same ethical values."
"IPRA has always been an open, global and forward looking association and I wish to continue this tradition. Our world has changed and our profession has to adapt as well. It is crucial now that we come together as communicators and face the challenges ahead. I don't take this responsibility lightly. Past Presidents and members have been instrumental in important moments in our history. From Tom Fife Clark, first President of IPRA in 1955, over Lucien Matrat, author of the Code of Athens in 1965, down to Alain Modoux, who was instrumental in establishing World Press Freedom day in 1993, those who came before me had a real impact on PR. Current President Svetlana Stavreva and I have a common professional background and share the same view for the association. It will not be easy to walk in her shoes but I will continue the important work she has done for the last two years."
Philippe Borremans is an independent Public Relations consultant specialising in Emergency Risk & Crisis Communication. He works on strategic communication projects for epidemic and pandemic preparedness with organisations like the World Health Organization, the European Union, and the West African Union. Before emigrating to Morocco, and later to Portugal, he was Chief Social Media Officer and CSR coordinator at Van Marcke Trading Group. During ten years he held several communications positions at IBM, including Corporate and Online Communications on national and European level. Philippe started his Public Relations career at Porter Novelli International in Brussels. He is a regular guest lecturer at universities and business schools across Europe and North Africa. He starts his presidency at IPRA on 1 January 2021.
Background to IPRA
IPRA, the International Public Relations Association, was established in 1955, and is the leading global network for PR professionals in their personal capacity. IPRA aims to advance trusted communication and the ethical practice of public relations. We do this through networking, our code of conduct and intellectual leadership of the profession. IPRA is the organiser of public relations' annual global competition, the Golden World Awards for Excellence (GWA). IPRA's services enable PR professionals to collaborate and be recognised. Members create content via our Thought Leadership essays, social media and our consultative status with the United Nations. GWA winners demonstrate PR excellence. IPRA welcomes all those who share our aims and who wish to be part of the IPRA worldwide fellowship. For more see www.ipra.org
Contact
International Public Relations Association Secretariat
United Kingdom
Telephone +44 1634 818308
Share on Twitter
Share on Facebook