February 2016 Letter to members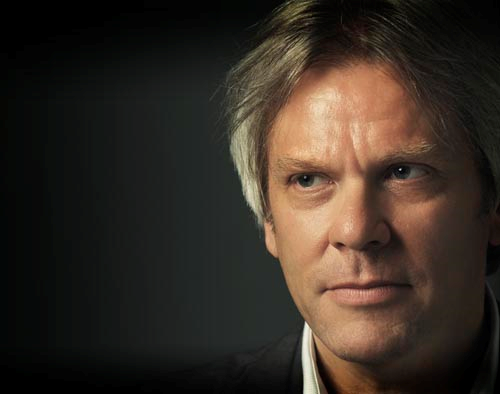 (Comments)
7 years, 8 months ago
Does PR lend itself to creativity?
It was just a few years ago, that a collective sigh was emitted from the PR community upon the recognition that among the winners of PR Lions in Cannes were very few PR agencies. Most were PR outfits embedded in ad agencies. This has changed considerably. Out of a record number of entries for the PR Lions 2015, 50 percent were from PR agencies, up from 40 per cent from the previous year. MSLGroup won the Grand Prix in 2015 for its Always #LikeAGirl campaign. According to the judges 'it hit a core with everyone and spoke to a cultural truth that transcends boundaries'. However, the judging panel also noted many PR campaigns attempting to build up a big public reaction, 'which struck as being not authentic and not the best use of PR'.
The matter of creativity in PR remains a thorny issue. The Holmes Report tracks creativity and PR through annual studies and the findings remain sobering. The PR industry, says the report, 'struggles to find a business model that can help it genuinely prove its creative capabilities'. In 2013, for example, the headline finding showed that businesses increasingly view creativity as a critical element. Yet, PR practitioners have a hard time proving their creative worth in the eyes of their critical clients or within their organizations.
If PR practitioners regularly 'underwhelm' when offering creative solutions to communication challenges, what are the obstacles? For in-house teams, these might be their relative small size, the recurring set of objectives to meet and a multi-level internal hierarchy. PR agencies, on the other hand, might not be opportunistic enough or are risk aversive, and are often seen citing lack of budget or time.
On a recent blog post, Stefan Gerard of FleishmanHillard, addressed the issue head-on when asking if PR and creativity are strange bedfellows. In his analysis, Gerard points to the traditional generalist working in PR and the tactical nature of much of the work. The demand for creativity is out there, but it requires more specialization among teams of PR professionals. Ideas are most often associated with creativity, but areas such as design and production equally require specialists' creativity to have PR work make the grade. And as Gerard points out in his blog, PR professionals need to apply higher standards and expectations to the ideation process.
At IPRA, the entries for the annual Golden World Awards (GWA) are a good indication of the increasing role of creativity. Last year's GWA were awarded at IPRA's 60th anniversary during the World Congress in Johannesburg. Special recognition went out to a successful and highly creative PR campaign, called the 'One Rand Man'. This was surely an indication that creativity is surging among IPRA members. Still, I would like to hear your ideas about this. How important do you rank creativity? What are your observations on its place in PR? And, are you planning to submit your best creative work for the GWA 2016?
Share on Twitter
Share on Facebook