News Coverage of the Appointment of Bart De Vries, IPRA President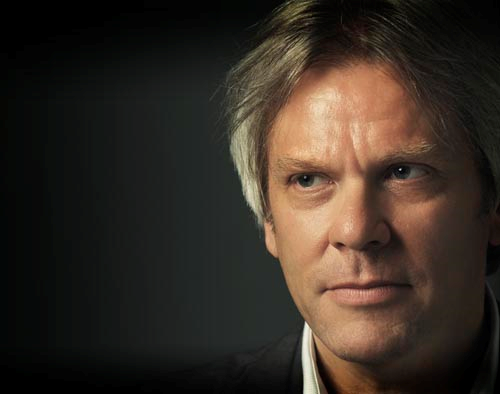 7 years, 3 months ago

Bart de Vries new President IPRA
De Vries at the same time seeks to clarify the meaning of IPRA for the international field for a large group of young communication professionals. "IPRA does have an illustrious history, much of it reads like the roadmap for the development of public relations during the past few decades, but a younger generation will be more need to be held accountable for what is important to her," said the new president. Within the LinkedIn group IPRA unites more than 10,000 members and it will mainly focus on the intensification of the discussions that take place and the further involvement of IPRA members in the issues that now dominate the profession.
De Vries: "The future of IPRA remains for me without prejudice to the role of global network of communication professionals around quality of professionalism, influencing the perception of public relations, contribute to socially relevant issues (UN and UNESCO) and starting and maintaining discussions that can connect face the ethics of the profession. all this from the unique position of being the only IPRA many culturally different perspectives and ideas with each other. "
IPRA
The International Public Relations Association (IPRA) was established in May 1955. Among the founders were located behalf Netherlands Rein J. Bird and M. Weisglas. The objective in setting which a group of early PR practitioners met in 1949, was the burgeoning PR profession in the Western countries to give a transnational basis. Priorities were raising the quality standards in general and those of the individual PR professionals in particular.
IPRA grew during the heady years of developing public relations to become the only truly global professional organization for communications professionals. IPRA has published over the years a number of prominent Gold Papers and formulated a Code of Conduct which after several revisions and additions now generally accepted basis for ethical behavior in communication.
In the 21st century still IPRA is committed to connecting the task of communication professionals worldwide. Preserving and enhancing the individual quality as a benchmark for professional and responsible behavior is a central objective. This is partly reflected in the Golden Worlds Awards (GWA), which are awarded annually in numerous categories. IPRA has a recognized NGO status at the United Nations has called a consultative status with UNESCO.
To view the article click here http://www.logeion.nl/k/n1704/news/view/158579/129574/bart-de-vries-nieuwe-voorzitter-ipra.html
Share on Twitter
Share on Facebook