Colin Church In Memoriam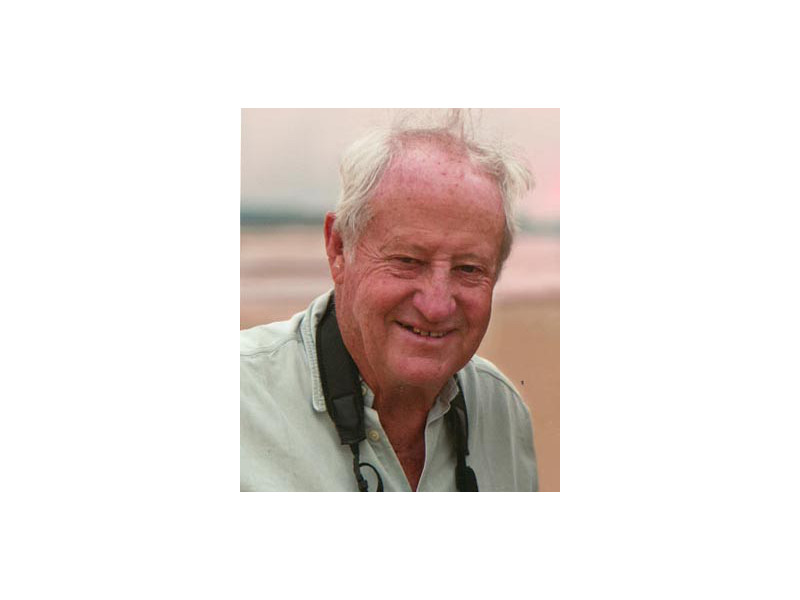 (Comments)
2 years, 6 months ago
IPRA pays its respects to Colin Church who has died at the age of 81. Colin was president of IPRA in 1996 having been a former board member. He oversaw the legacy of the move of the IPRA secretariat from Geneva before finally settling in at Hampton Court in South West London. Colin presided at the IPRA seminar in Budapest on The role of communication in changing societies as well as IPRA's Global symposium on public relations held in Mumbai. Colin's choice for the IPRA president's award was US vice president Al Gore. This award for an outstanding contribution to better world understanding recognised Gore's support for global efforts on climate change.
Colin lived in Kenya and was founder of Church Orr & Associates, one of the country's leading public relations agencies from which he retired in 1998. In 1971 he helped to found the Public Relations Society of Kenya and he served as their chairman from 1986 to 1987. In June 2018 he was awarded an OBE for his outstanding contribution to conservation in Africa. He was chairman of Kenya Wildlife Services, and a former CEO of Rhino Ark Charitable Trust. Up to the time of his death, Colin was chairman of the Mara Elephant Project.

Colin is perhaps best remembered for his dry sense of humour witnessed by his ability to tune out of the dullest of mayoral speeches and provide an alternative commentary. He will be missed.
Colin Church OBE
28 January 1940 – 16 March 2021
Share on Twitter
Share on Facebook