Three-quarters of multinationals remain in Russia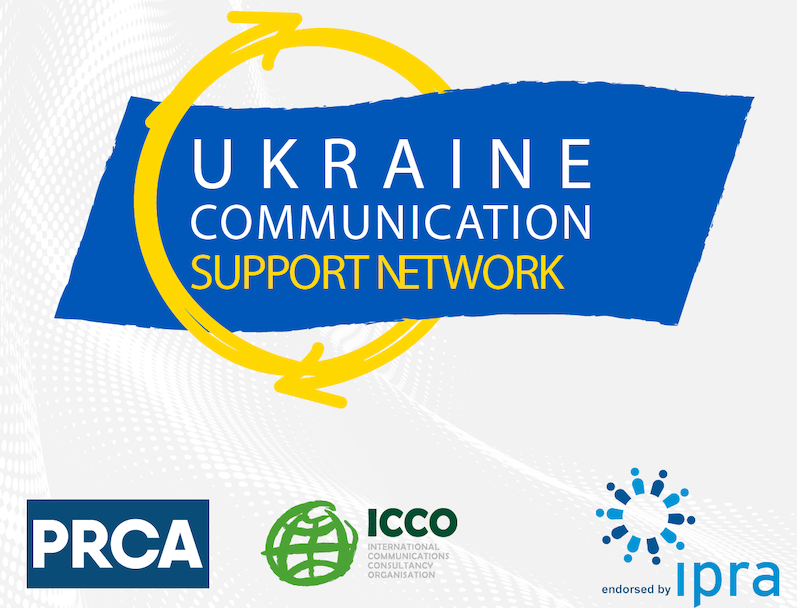 (Comments)
8 months, 2 weeks ago
According to analysis by B4Ukraine, a coalition of Ukrainian and international civil society organisations, three-quarters of multinationals remain in Russia, even after 200 days of Russian aggression and the war in Ukraine. To date, 105 companies have exited the Russian market while over 1610 international companies continue to do business in Russia many of which are multinationals. B4Ukraine is calling for companies to exit Russia immediately and ensure their revenues do not continue to underwrite the war.
"Russia needs approximately $1 billion a day to supply its frontline with soldiers, equipment, and weapons. By continuing operations in Russia, international businesses are enabling Russia's war effort," says Andrii Onopriienko, deputy development director of the policy research department at the KSE Institute. The KSE Institute is an analytical centre at the Kyiv School of Economics.
That so many companies are still active in Russia contrasts with the public perception of a mass corporate exodus. The explanation is simple. Those companies that left publicised their exodus, those that remain keep silent.
Background to Business for Ukraine
The B4Ukraine coalition is an informal initiative driven by civil society groups, policy think tanks, researchers, and concerned professionals from the United States, Ukraine, and other countries. A common purpose unites the coalition members: to block access to the economic and financial resources enabling Russian aggression.
For more see www.businessforukraine.info
Media enquiries to [email protected]
Background to IPRA
IPRA, the International Public Relations Association, was established in 1955, and is the leading global network for PR professionals in their personal capacity. IPRA aims to advance trusted communication and the ethical practice of public relations. We do this through networking, our code of conduct and intellectual leadership of the profession. IPRA is the organiser of public relations' annual global competition, the Golden World Awards for Excellence (GWA). IPRA's services enable PR professionals to collaborate and be recognised. Members create content via our Thought Leadership essays, social media and our consultative status with the United Nations. GWA winners demonstrate PR excellence. IPRA welcomes all those who share our aims and who wish to be part of the IPRA worldwide fellowship. For more see www.ipra.org
Contact
International Public Relations Association Secretariat
United Kingdom
[email protected]
Telephone +44 1634 818308
Share on Twitter
Share on Facebook