The "Grand Prix" of events, now in South Africa, a first for South Africa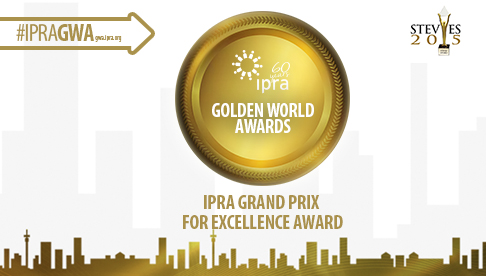 (Comments)
7 years, 5 months ago
The prestigious Golden World Awards (GWA) For Excellence, hosted by the International Public Relations Association (IPRA), will be held for the first time on African soil since its inception 60 years ago.
On 28 September, hundreds of delegates and members from over 80 countries will settle in Johannesburg for a special gala evening in which the most prestigious of public relations awards will be announced—this IPRA Grand Prix For Excellence Award is the highest recognised award in the industry. Following this award, judges will also announce the winner of the Outstanding Contribution Special Award.
"The Grand Prix for Excellence Award represents official recognition of the recipient's outstanding, international standard of work in the industry," says Johanna McDowell, former president of IPRA and one of the GWA judges.
The Outstanding Contribution Special Award will be announced by a distinguished jury of seasoned industry professionals, who will base their decision on the contribution recipients show with respect to the free flow of information peculiar to humanitarian concern or benefit.
According to McDowell, of all the hundreds of entries, the shortlist comprises 80 finalists across as many as 33 categories. Also, owing to the sheer number of entries, the popularity of the GWA is plainly evident.
However, while there are many national and regional public relations awards, there is only one truly global scheme: the GWA. In addition, what makes these awards especially relevant to entrants is IPRA's international involvement in all public relations matters - it is even recognised by the universally-respected organisation, the United Nations.
More importantly, since this gala evening will take place during IPRA's 2015 World Congress and Exhibition conference, which will be held from 27-29 September, during which delegates from IPRA's over-4500 members will be in attendance, the international
attention to this gala, especially for this year being IPRA's sixtieth anniversary, will be especially significant.
For more information about IPRA, visit www.ipra.org/congress
Also you can see: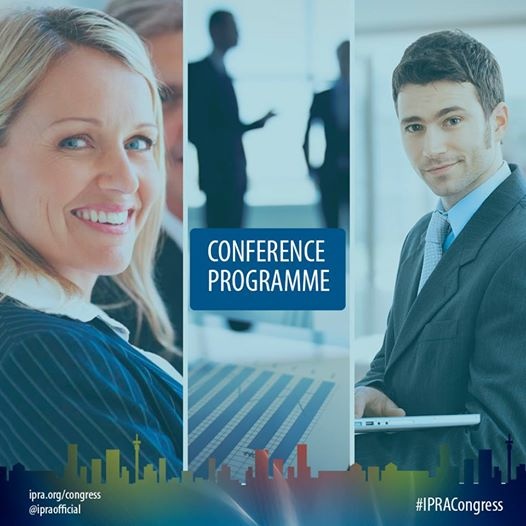 Share on Twitter
Share on Facebook