The Alphabet of Illiteracy scoops PR Grand Prix: fighting polio and ignorance gets the Global Contribution Award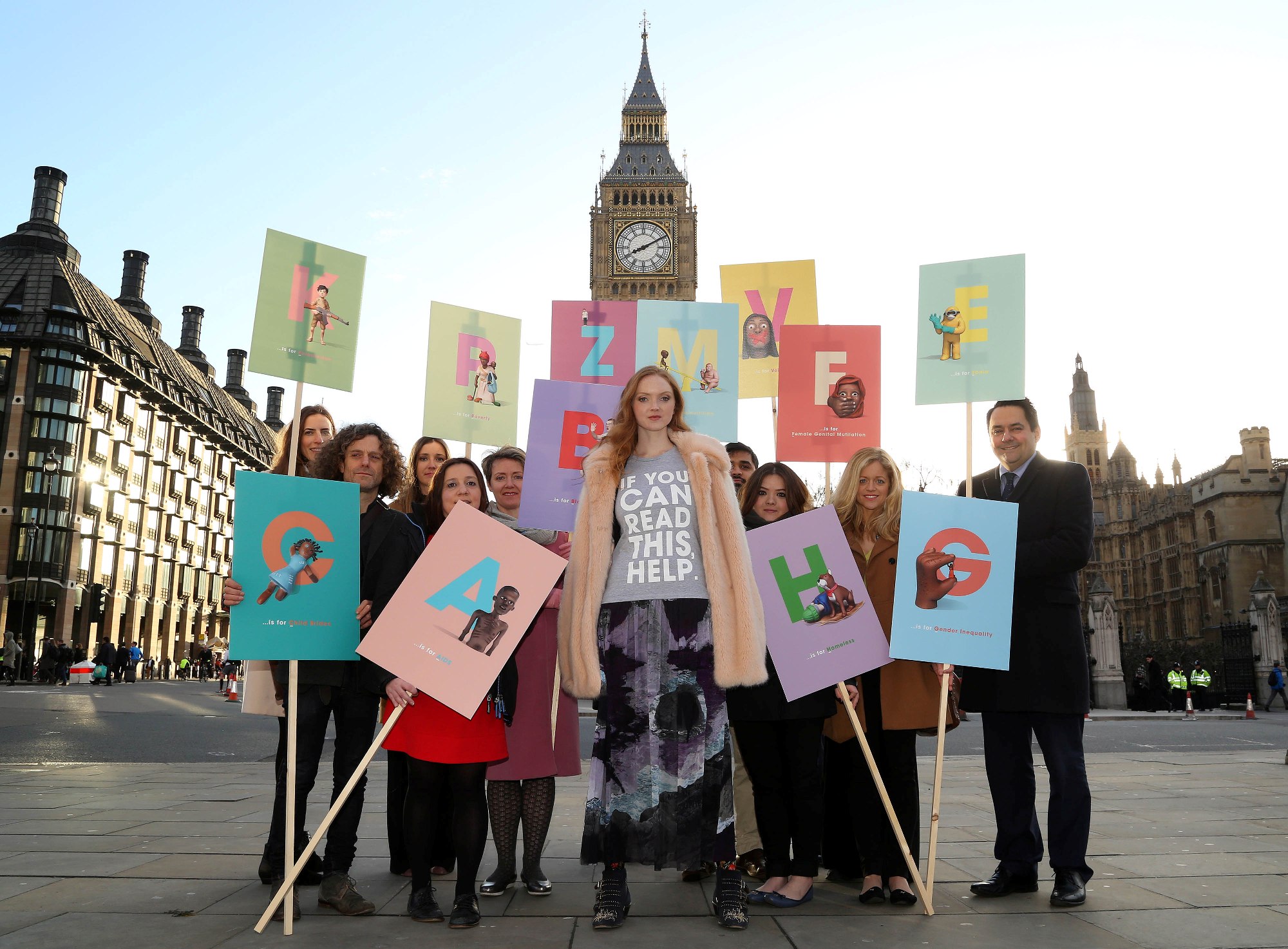 (Comments)
5 years, 11 months ago
Date: 16 October 2017, Sofia, Bulgaria
Weber Shandwick's wide-reaching campaign to combat illiteracy, The Alphabet of Illiteracy, wins the Grand Prix in the 2017 International Public Relations Association Golden World Awards for Excellence. At a sparkling Gala in Sofia, Bulgaria, the campaign on behalf of Project Literacy and supported by celebrities such as Lily Cole, beat over 60 other global campaigns in this year's competition. See the video here.
And winning this year's Global Contribution Award was a courageous campaign to combat fear surrounding polio vaccination in Pakistan. PR Agency Mediators created the Student Movement Against Childhood Diseases. The IPRA Global Contribution Award is given annually for the campaign that best meets one of the UN's 17 sustainable development goals.
About Project Literacy: The Alphabet of Illiteracy
Category: Corporate responsibility – Agency
Weber Shandwick and Project Literacy, United Kingdom
The Alphabet of Illiteracy was a purpose-driven platform to launch Project Literacy, a social impact campaign convened by Pearson. It gave a voice to 758 million people who cannot read or write. In the UK, WS launched a powerful campaign backed by compelling evidence, public affairs and social media. In the US, 26 celebrities volunteered to champion the Alphabet of Illiteracy. Media reach exceeded 1.5 billion.
About Student Movement Against Childhood Diseases
Category: Healthcare – Agency
Mediators and UNICEF, Pakistan
Pakistan is one of two countries where polio is still a challenge, in spite of eradication campaigns. The major challenge has been propaganda against vaccination by Islamist militant groups. These groups used violence, killing both polio workers and law enforcement personnel. The social media and in-person awareness campaign for UNICEF recruited university students who were willing to brave the odds and explain why vaccination was essential.
Background to IPRA
IPRA, the International Public Relations Association, is the leading global network for Public Relations professionals. Membership is individual not corporate. It aims to further the development of open communication and the ethical practice of public relations. IPRA fulfils this aim through networking opportunities, its code of conduct and intellectual leadership of the profession. IPRA is the organiser of the annual Golden World Awards for excellence – PR's global awards scheme.  With 60 years of experience, IPRA, recognised by the United Nations, is now present throughout the world wherever public relations are practised. IPRA welcomes all those within the profession who share its aim and who wish to be part of the IPRA worldwide fellowship. For more information please visit: www.ipra.org   
Background to the Golden World Awards for Excellence.
The annual IPRA Golden World Awards (GWA) initiative, established in 1990, recognizes excellence in public relations practice worldwide in a variety of categories. Recipients of the award take particular pride in the recognition granted to their entry as meeting international standards of excellence in public relations. An overall IPRA Grand Prix for Excellence is presented each year to the entry judged as representing the highest standards that year. While there are many national and regional PR awards, there is only one truly global scheme: the GWA.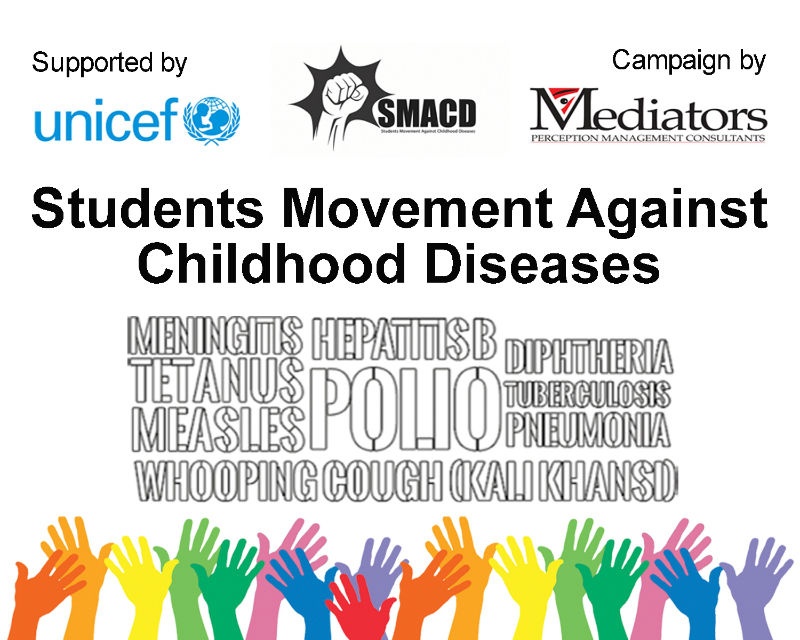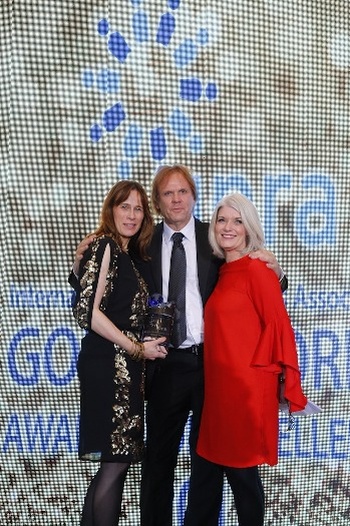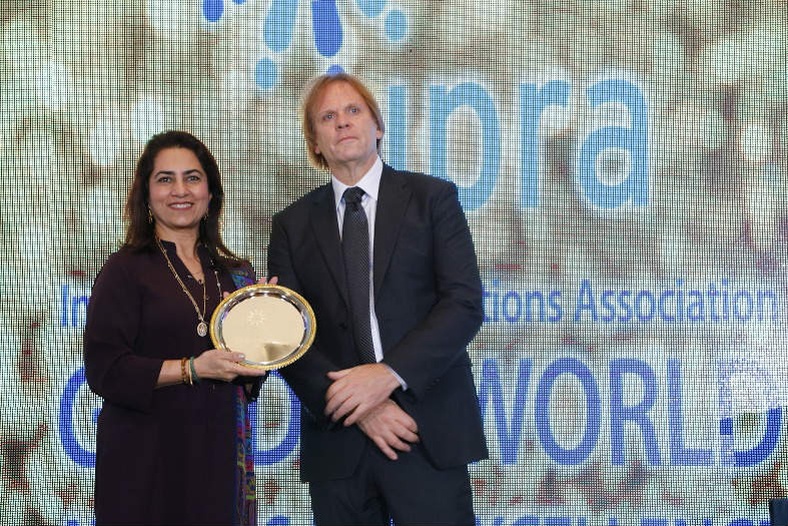 Contact
International Public Relations Association Secretariat
United Kingdom
Telephone +44 1634 818308
Share on Twitter
Share on Facebook