PR campaigns on Romanian Hygge and chasing the sunrise are among the winners of the 2021 IPRA Golden World Awards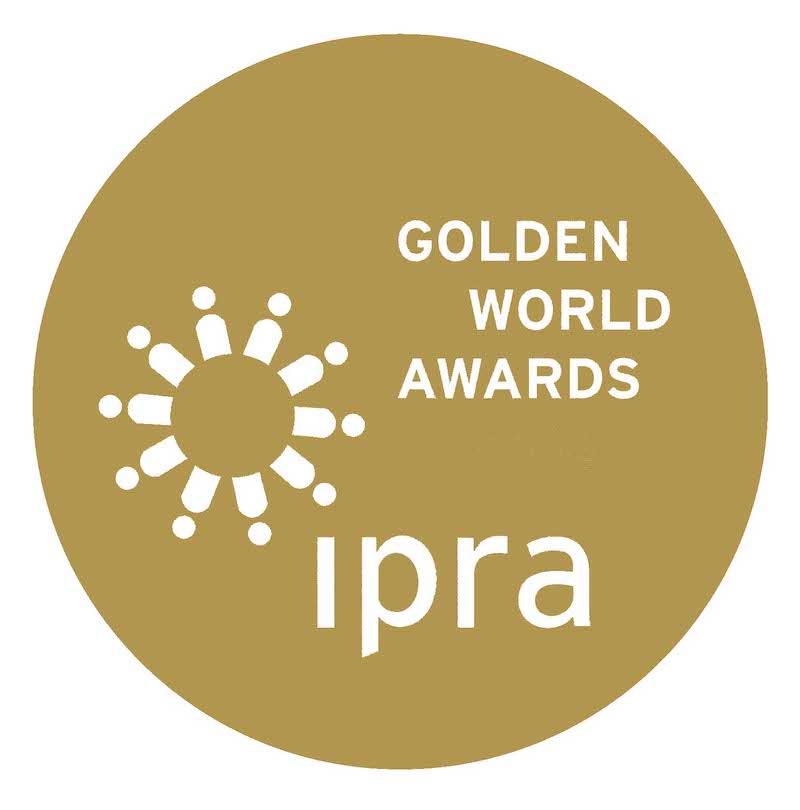 (Comments)
2 years, 1 month ago
The IPRA Golden World Awards for Excellence (GWA): the world's most prestigious PR awards scheme, announces today a total of 93 winners for 2021. Many entries tackled health issues including responses to covid-19, while others were about turning previously live events into virtual ones.
Unlike past years when the IPRA jury meets in person, the selection of winners was done online this year. As usual the entries were seen by multiple judges to ensure balance. The jury comprised judges from all over the world including Austria, Bulgaria, Japan, Russia, Saudi Arabia, Turkey, The Philippines, the USA and the UK.
"This year we had a record number of entries and a cascade of imagination," explains Philippe Borremans, IPRA's President and chairman of the jury. "It was heartening to see stories such as, The slum that beat covid from India and the declaration from Hungary Let's digitise granny!"

The prestigious Grand Prix was also chosen but the judges have been sworn to secrecy. Along with the Global Contribution Award for PR with an objective of meeting one of the UN's Sustainable Development Goals, the Grand Prix will be announced later in the year.
Background to IPRA
IPRA, the International Public Relations Association, was established in 1955, and is the leading global network for PR professionals in their personal capacity. IPRA aims to advance trusted communication and the ethical practice of public relations. We do this through networking, our code of conduct and intellectual leadership of the profession. IPRA is the organiser of public relations' annual global competition, the Golden World Awards for Excellence (GWA). IPRA's services enable PR professionals to collaborate and be recognised. Members create content via our Thought Leadership essays, social media and our consultative status with the United Nations. GWA winners demonstrate PR excellence. IPRA welcomes all those who share our aims and who wish to be part of the IPRA worldwide fellowship. For more see www.ipra.org
Background to the Golden World Awards for Excellence.
The annual IPRA Golden World Awards (GWA) initiative, established in 1990, recognizes excellence in public relations practice worldwide in a variety of categories. Recipients of the award take particular pride in the recognition granted to their entry as meeting international standards of excellence in public relations. An overall IPRA Grand Prix for Excellence is presented each year to the entry judged as representing the highest standards that year. While there are many national and regional PR awards, there is only one truly global scheme: the GWA.
Contact
International Public Relations Association Secretariat
United Kingdom
Telephone +44 1634 818308
Share on Twitter
Share on Facebook