Message from the IPRA President: A new start January 2022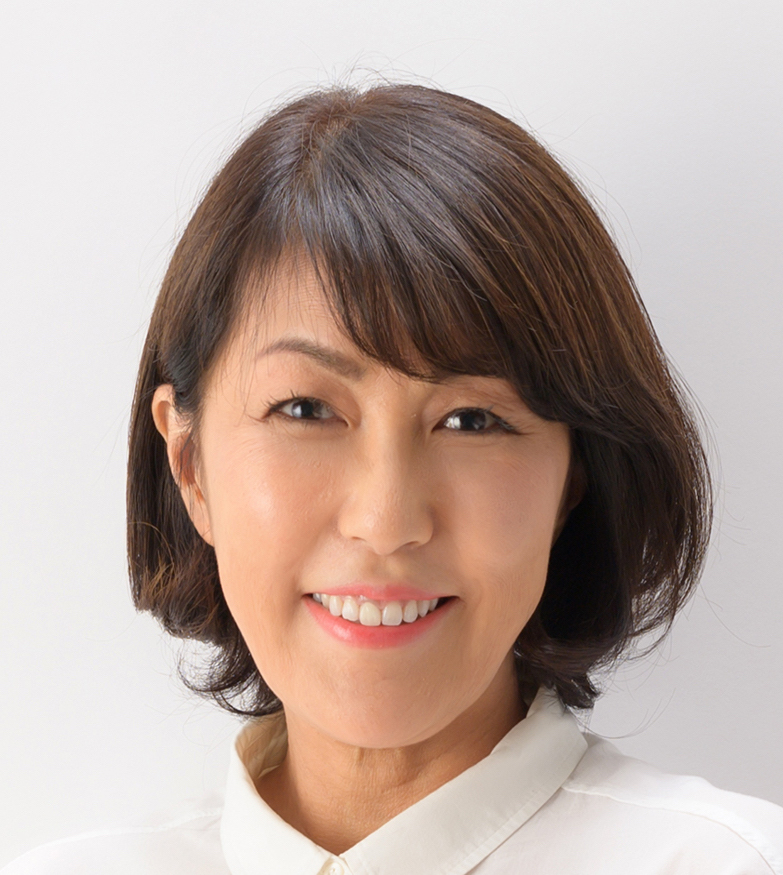 (Comments)
1 year, 7 months ago
Hello everyone. Allow me to tell you a little about myself as IPRA President 2022. I'm Ms. Etsuko Tsugihara. I am the President of SUNNY SIDE UP GROUP INC., one of the largest PR communication groups in Japan. I've been involved with IPRA as a board member since 2019 and I am honored to be your president this year. I founded my company in 1985 at high school when I was 17 years old. The company has been creating social movements and offering a wide range of marketing communication services including PR, sales promotion, business development, and sports marketing for more than 37 years.
A year of Connection
I'd like to share with you my ideas for this year's IPRA activities and the directions I plan to take during my presidential term. The theme of the year will be Connection. As President, I'd like to collaborate with the membership to become a hub to connect PR industries in IPRA member countries, and to expand our network with new partners. I propose three key activities under the theme of Connection.
Increase the number of entries to the Golden World Awards for Excellence in PR,
Raise awareness about the value of IPRA membership,
And so, help to increase the number of IPRA members around the world.
A year of achievement
In addition, I would like to focus on the role PR can play in helping with the UN sustainable development goals. Besides a new Climate Change category for the 2022 GWA, we launch this month the IPRA Climate Change Chapter. The Chapter holds its first meeting (by Zoom) on Wednesday 26 January. If you want to join the Chapter contact the Secretariat now.
A year in which we may travel
At the last board meeting when I was appointed President, I proposed that we hold the Golden World Awards for Excellence awards ceremony and gala dinner 2022 in Tokyo in October. Of course, it depends on the worldwide covid-19 situation, but I really would like to invite you all to my home country in the Autumn if possible.
A year to communicate
I have received offers to speak to PR organisations from around the world to date including Iran, India and the Philippines. As President, I'll do my best to promote IPRA and our ideals. Further, I would like to remind each one of you as an IPRA member that you represent IPRA in your respective country. That means you should feel empowered to reach out to the local PR industry to raise the profile of IPRA locally. I'm very much looking forward to working together and staying Connected. Arigato.
Etsuko Tsugihara
IPRA President 2022
Share on Twitter
Share on Facebook