Message from Dr. Amybel Sánchez de Walther, IPRA President 2015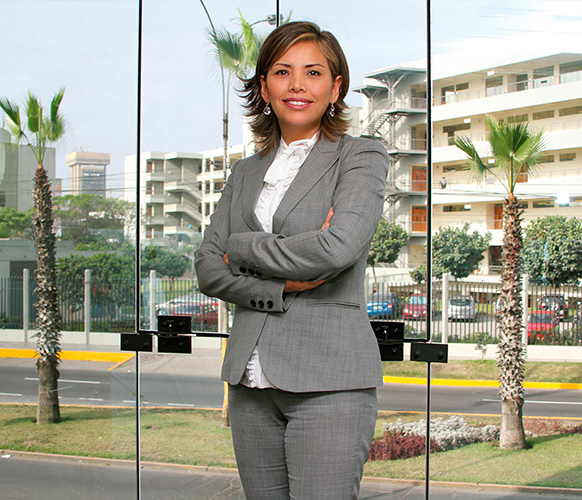 (Comments)
7 years, 7 months ago
My administration will be characterised by a continuous concern for preserving the identity and ethical cornerstones of our institution and by the eagerness to reach and exceed the standards of quality and excellency already achieved by my predecessors.

Dr. Amybel Sánchez de Walther
Dear members and colleagues,
January 2015 marks not only the beginning of my presidency but also the start of celebrations for the 60th anniversary of IPRA, which core activity will be the World Congress in Johannesburg, South Africa.
This important event, as well as others that will be held in the course of year 2015, will serve to integrate even more all the members and to learn from different experiences of the practice of PR principles in the field of communications.
As well, we will remain constantly attentive to the spread of the PR trends that will arise from the convergence of academic, corporate and social fields. Now more than ever, PR practitioners are obliged to extend their knowledge network and expand their learning abilities, that is, to focus their gaze towards the new realities and challenges that will lead us to new ways of innovation.
My administration will be characterised by a continuous concern for preserving the identity and ethical cornerstones of our institution and by the eagerness to reach and exceed the standards of quality and excellency already achieved by my predecessors.
I look forward to a positive and successful 2015, in terms of your professional and academic tasks and other activities within the field of communications.
Dr. Amybel Sánchez de Walther
President of IPRA 2015
Share on Twitter
Share on Facebook