IPRA extends co-operation to Morocco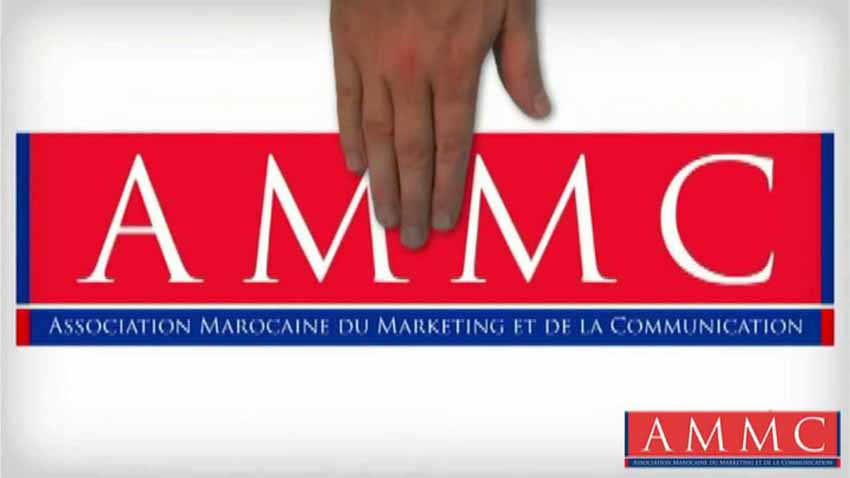 (Comments)
5 years, 4 months ago
IPRA, the International Public Relations Association, has signed a co-operation agreement with the Moroccan Association of Marketing and Communication (AMMC). Under the agreement, inter alia, the organisations will exchange materials such as IPRA's Thought Leadership essays and know-how to help with the development of the PR profession.
"After expanding our Board presence in North Africa it is fitting to complete an agreement with Morocco. These agreements add to our extending network of co-operation with PR groups around the world," explains IPRA President Bart de Vries. "Under these we hope to provide help where it is needed and to expand IPRA's Golden World Awards programme to new areas of PR practice."
Reacting to the agreement, Hicham Lamrani, General Secretary comments: "We are pleased to expand our network and join a prestigious association such as IPRA. Our goal is to bring a significant added value to communication practices in Morocco and more widely in Africa."
Background to IPRA
IPRA, the International Public Relations Association, is the leading global network for Public Relations professionals. Membership is individual not corporate. It aims to further the development of open communication and the ethical practice of public relations. IPRA fulfils this aim through networking opportunities, its code of conduct and intellectual leadership of the profession. IPRA is the organiser of the annual Golden World Awards for excellence – PR's global awards scheme. With 60 years of experience, IPRA, recognised by the United Nations, is now present throughout the world wherever public relations are practised. IPRA welcomes all those within the profession who share its aim and who wish to be part of the IPRA worldwide fellowship. For more information please visit: www.ipra.org
Background to AMMC Morocco
The Moroccan Association of Marketing and Communication (AMMC) is a platform for networking and the sharing of marketing and communications experience by large and small companies as well as public institutions in Morocco. Created in 2013, the association has become a melting-pot of Moroccan and African professionals. Since 2015 AMMC has represented Francophone Africa in the African Marketing Confederation. It is also one of the founding Members of African Communications week, taking place every year in the last week of May.
Contact
International Public Relations Association Secretariat
United Kingdom
Telephone +44 1634 818308
Share on Twitter
Share on Facebook