IPRA at the European Parliament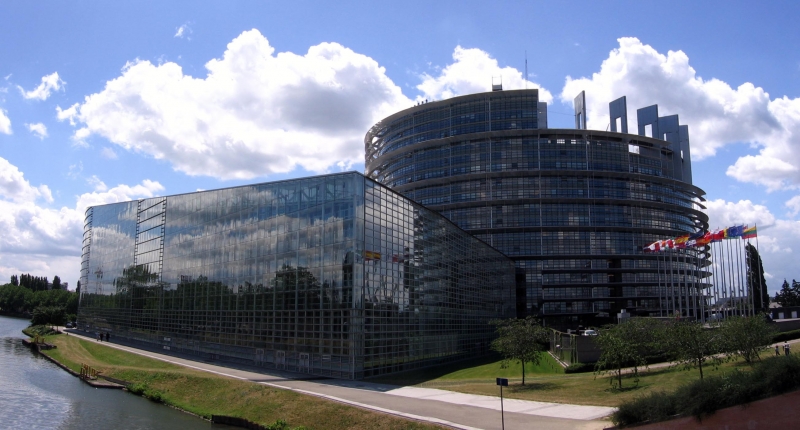 (Comments)
10 years, 1 month ago
IPRA  has participated in a series of  consultations with the European Commission and European Parliament in Brussels to discuss the EU's voluntary lobbyists register and its code of conduct. Most recently, on 15 October, Philip Sheppard IPRA Board member, gave evidence to a working group of members of the European Parliament (MEPs). The group was chaired by European Parliament Vice-President Rainer Wieland and  the meeting attended by European Commission Vice-President Šefčovič.
In his evidence, Philip made known a number of views previously agreed upon by the IPRA Board. He made clear that the EU register of PR and PA professionals should remain voluntary, and that as a voluntary register, guidelines for registration, should NOT become de facto rules. Moreover, addressing the question of scope, he said the EU code should remain focused on the transparency of the relationship between the EU and lobbyists. This implies that the EU code should NOT be extended to be a code of ethical behaviour as that is the role of IPRA. 
The MEPs will now consider this evidence and report towards the end of the year.
Share on Twitter
Share on Facebook