IPRA accord with the Morocco Public Diplomacy Center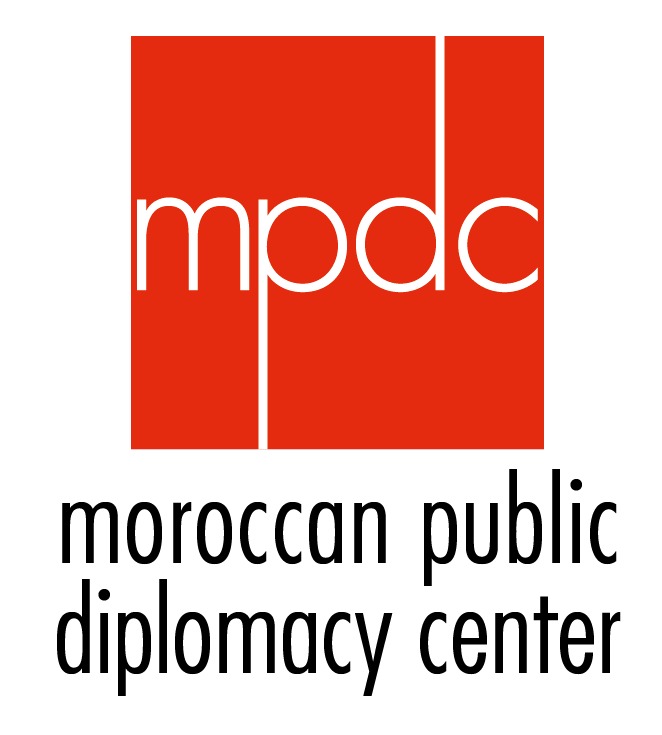 (Comments)
1 year, 12 months ago
IPRA, the International Public Relations Association, has signed a partnership agreement with the Morocco Public Diplomacy Center. Under the agreement, inter alia, the organisations will exchange information, share publications and help promote the ethical development of the PR profession.
"The power of a state on the international scene is no longer measured solely by the strength of its economy, its position in multilateral institutions, nor its political, military and strategic strength. That power also rests on an ability to project its values, knowledge and culture on other societies," said Center President Asmaa Benslimane.
"We're very happy to extend a warm marhaba to the members of the Morocco Public Diplomacy Center. Morocco is becoming a real African business and diplomatic hub for the whole continent and public relations and public diplomacy will play an increasingly important role. I am already looking forward to working closely with the founding president Asmaa Benslimane," comments IPRA President Philippe Borremans.
Background to IPRA
IPRA, the International Public Relations Association, is the leading global network for public relations professionals. Membership is individual not corporate. It aims to further the development of open communication and the ethical practice of public relations. IPRA fulfils this aim through networking opportunities, its code of conduct and intellectual leadership of the profession. IPRA is the organiser of the annual Golden World Awards for excellence – PR's global awards scheme. With 60 years of experience, IPRA, recognised by the United Nations, is now present throughout the world wherever public relations are practised. IPRA welcomes all those within the profession who share its aim and who wish to be part of the IPRA worldwide fellowship. For more information please visit: www.ipra.org
Background to the Center
The Moroccan Public Diplomacy Center (MPDC) is an independent think tank and non-partisan research and analysis centre that brings together experts, academics, celebrities, institutions and corporate citizens passionate about Public Diplomacy. The Center's mission is to advance and enrich the study and practice of Public Diplomacy through research, professional training and community engagement, in close collaboration with official diplomacy stakeholders. For more see www.mpdc.ma
Contact
International Public Relations Association Secretariat
United Kingdom
Telephone +44 1634 818308
Share on Twitter
Share on Facebook