Message of IPRA President, December 2014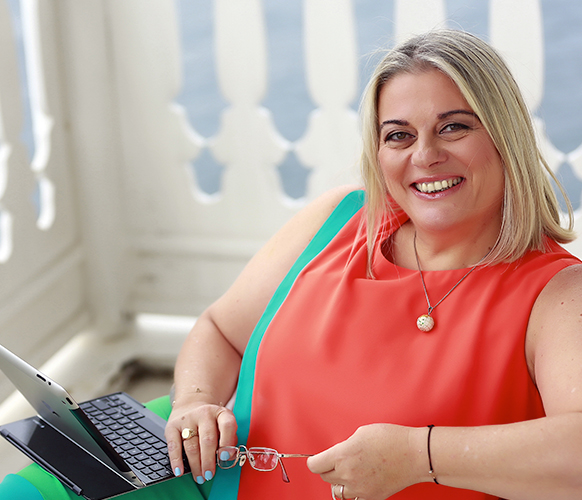 (Comments)
8 years, 5 months ago
Communication could be described as the art of collecting. It is about collecting relations, it is about collecting knowledge and it is about collecting friendships.
And so we reach the final month of 2014 and the final month of my presidency of IPRA. As we leave this year behind, I have no doubt next year will lead to exciting innovations and developments in the world of public relations and communication.
What IPRA President did
Last month turned out to be very hectic. As soon as I came back from Iran, I headed for Vienna, capital of Austria, where the 2nd Arab International Public Relations Conference was held. I enjoyed the honour to make the opening speech for the conference. In general the content of the whole conference was wonderfully rich. I do recommend you look out for future conferences like this.
GWA Gala In Istanbul
Communication could be described as the art of collecting. It is about collecting relations, it is about collecting knowledge and it is about collecting friendships. And there was no better place for a collector to be than this year's GWA Gala, where there was a literal collection of awards!
The winners received their awards in the 23rd IPRA Golden World Awards for Excellence Gala held in Istanbul. A record 415 projects applied to participate in the GWA this year in 65 categories. And the winners came from all over the world to Istanbul: from Australia to the US, from Singapore to Spain. My congratulations to the winner of the Grand Prix 2015, Nanyang Technological University, Singapore for its in-house communications project entitled "A global university on the rise".
And if you want to be a winner next year, and to collect your own award, there is but one thing to do: apply for the GWA in 2015. Entries open 3 February 2015 gwa.ipra.org
Looking to the future
The day after the GWA Gala night in Istanbul, we held the final board meeting of this year. Featuring many of the 2014 IPRA Board members, the meeting proved to be a fruitful one with important decisions made for the future of IPRA. Building on many years of collaborated with the United Nations, we have decided to lend support for the "Zero Hunger Challenge" undertaken by the UN and supported closely by the Secretary General Ban Ki-moon. You too can participate in this voluntary study through your countries and the organizations you work for. More detailed information is available at www.un.org/en/zerohunger.
What is next
The year is coming to an end but I still have a few things to do. As President, I will attend a number of meetings in Turkey and abroad in December. I have been invited to many universities in Turkey and those invitations keep coming in for December too. I will talk to them about IPRA and global public relations. Then in mid-December I will participate in the PR Summit to be held in Moscow, the capital of Russia. At this final meeting of my year, I will be talking to my Russian colleagues about IPRA and its future plans.
Preparations for 2015
As you know, IPRA is getting ready to celebrate its 60th anniversary next year. The speakers for the World Congress to be organized next September in Johannesburg, South Africa, are already being announced. IPRA 2012 President Johanna McDowell is working to create the World Congress. I would like to thank her sincerely for her efforts and time. Could you please note in your diary the dates 27-29 September 2015 so that we may all meet in Johannesburg, South of Africa, next year to share friendships, to network and to continue to the art of collecting.
Please do write to me whenever you wish.
I embrace you with warmness of IPRA.
Regards
Dr. Zehra Güngör
IPRA President 2014
Share on Twitter
Share on Facebook