A word from IPRA in difficult times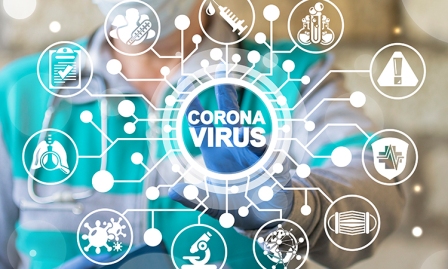 (Comments)
3 years, 8 months ago
Dear IPRA members, I thought it timely to let you know how IPRA is coping and helping during the covid-19 pandemic.
Business as usual
Happily the IPRA secretariat has been a virtual one, avoiding the cost of renting physical offices, for some years. Thus communication with me and our Member Services Manager Janice remains as usual. Our annual competition, the Golden World Awards, has also taken submissions for entries and finalists on line for the last few years. So this too is unaffected. Typically in July we have held a physical meeting of the judges to sort out the finalists and select the winners. If necessary this year we will do that process on line too. Enter the GWA here.
Business postponed
IPRA endorses third party conferences every year and offers discounts to members to attend. It is no surprise that many of these (such as APRA Tanzania, PR Impact Lithuania, and PRO PR Slovenia) scheduled for the first half of the year have been postponed. Updates are listed on our website's Events page.
Not our business
IPRA's raison d'être is to lead global communication. IPRA members should look to national authorities for health advice on covid-19. Global health-related advice is available from the United Nations and the World Health Organisation.
Better business
What IPRA can do is help you to communicate. To date I have seen a useful blog from social media company Hootsuite on adaption of communication strategies in these times. And IPRA Board member Philippe Borremans has curated a useful guide to tools for home working.
Bad business
As well as good communication comes the bad. A recent Thought Leadership Essay tackled disinformation. Fraudsters have registered hundreds of domain names with coronavirus-like names to use for phishing and other crime. Here from IP lawyer Brian Winterfeldt are some examples to avoid: coronavirus.app ; corona-virus.healthcare ; survivecoronavirus.org.
And finally …. Happy business
IPRA has some good news about one of the founders of modern PR in West Africa. Our Board member Esther Cobbah has been elevated to a Fellow of the Institute of Public Relations Ghana. Congratulations!
Philip Sheppard
Secretary General
www.ipra.org
#stayhealthy #stayhome #prforgood
Share on Twitter
Share on Facebook