Message from the IPRA President: Getting comfortable with the uncomfortable   March 2020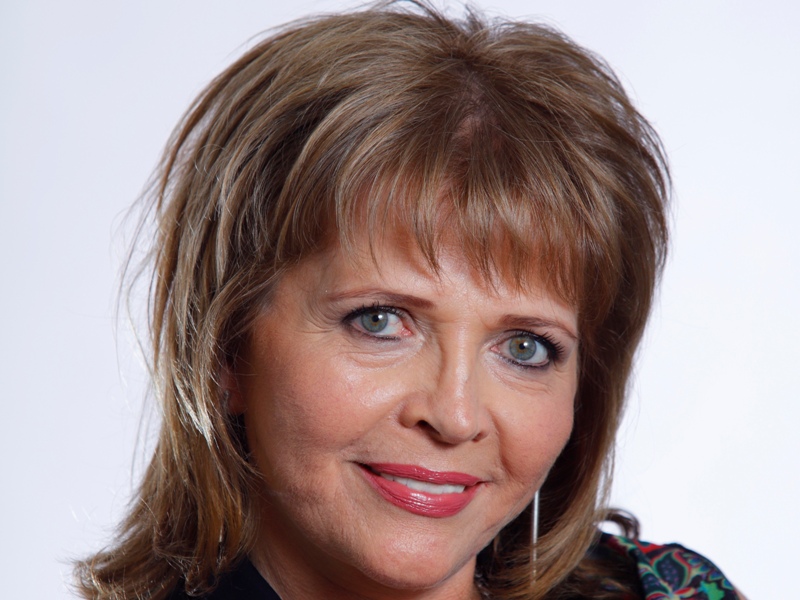 (Comments)
3 years, 6 months ago
I hope my message finds you and your loved ones in good health! Covid-19 has shocked our lives in all possible ways. We think twice before shaking hands with a stranger and our homes have become simultaneously an office, a boardroom, a school, a gym, a park, and a stage. Because the world is now globally connected the virus has spread globally in just a few months. And along with that spread is another. That is an infection around the world of fake news, fake cures, fear and panic. In addition many IPRA colleagues across the world report that the virus threat has triggered laws and measures that would otherwise take years of discussions before becoming a norm. Some of these measures are vital to protect our health now, others will have the potential to impact our lives far beyond the current crisis.
Crisis – a danger and an opportunity
In Chinese the word crisis is composed of two characters, one representing danger and the other representing opportunity. IPRA members are leading crisis teams across the world. I believe we need to be aware about the danger, but also we must be the ones to recognize the opportunity. Covid-19 is a test. On the day after this crisis neither we, nor the world, will be the same. It is time for us to get comfortable with the uncomfortable! In such times of profound change people tend to either be fearful and panic, or they trust the authorities and play their part in mobilizing the common good to fight the threat. Needless to say, empowering people with trust as opposed to instituting fear, has proven to be the better medicine to date.
The role of PR in this crisis
PR professionals have a key role to play in advising business, governments and societies on programmes that empower citizens to fight the crisis, on ways to deal with the challenges, on methods to assess the difficulties, and on learnings so we become wiser for future such challenges. In short, sharing best practices in PR has never been so important.
The role of IPRA in this crisis
IPRA's Golden World Awards is the most prestigious PR competition in the world, attracting talents from around the globe. This year we are able to proceed as planned. I will lead a jury of experienced communication professionals with the goal to select and award the best campaigns that empower people to communicate with purpose, trust and transparency. The competition has two rounds and we have made preparations for both rounds to be online if required, as an alternative to the usual in-person meeting for selecting the winners. I have asked our Secretary General to follow-up this message with other matters resulting from the current global situation. As for the GWA, which closes 11 May, it will be interesting to see if there has been time for covid-19 related campaigns. Full information on how to submit your campaign on any topic can be found here.
And when you next communicate consider these hashtags:
#stayhealthy, #stayhome #prforgood
Svetlana Stavreva
President 2019 – 2020
Share on Twitter
Share on Facebook