PRO PR – rejuvenating public relations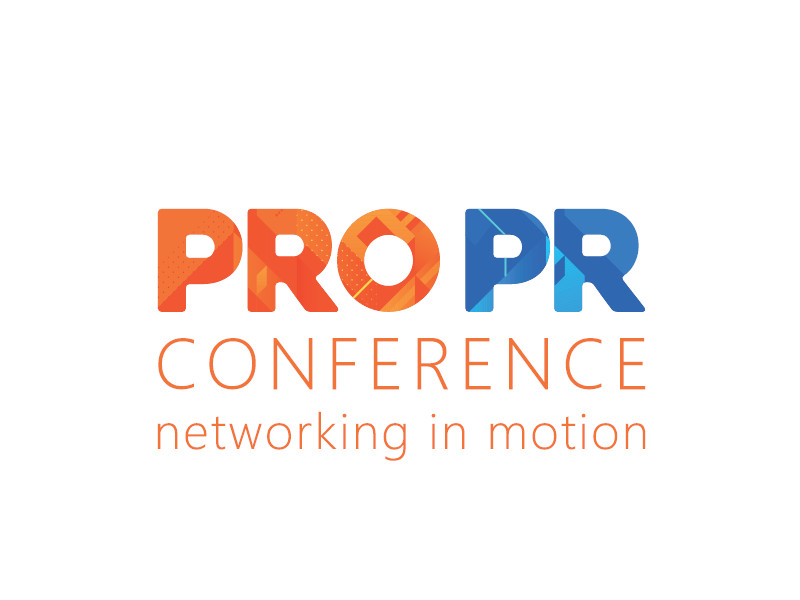 (Comments)
3 years, 2 months ago
IPRA members are invited to Slovenia. PRO PR, the leading public relations conference in south eastern Europe, will take place from 9 -12 September at Terme Olimia Podčetrtek in Slovenia. The event has again been endorsed by IPRA.
The conference will feature the PRO PR Globe Awards, one of which will be presented by IPRA President Svetlana Stavreva. Also among the speakers are Martin Nesirky from the UN, Carlos Chaguaceda from Museo del Prado Madrid, Scott Gould and Andrey Barannikov. The conference includes 22 presentations and four workshops spread over three conference days.
The motto of the conference is: Rejuvenate public relations, rejuvenate yourself. More information on how to rejuvenate and tickets can be found here.
---
Background to IPRA
IPRA, the International Public Relations Association, was established in 1955, and is the leading global network for PR professionals in their personal capacity. IPRA aims to advance trusted communication and the ethical practice of public relations. We do this through networking, our code of conduct and intellectual leadership of the profession. IPRA is the organiser of public relations' annual global competition, the Golden World Awards for Excellence (GWA). IPRA's services enable PR professionals to collaborate and be recognised. Members create content via our Thought Leadership essays, social media and our consultative status with the United Nations. GWA winners demonstrate PR excellence. IPRA welcomes all those who share our aims and who wish to be part of the IPRA worldwide fellowship. For more and GWA entries see www.ipra.org
Contact
International Public Relations Association Secretariat
United Kingdom
Telephone +44 1634 818308
Share on Twitter
Share on Facebook