Message from the IPRA President: And the Oscar goes to..... February 2020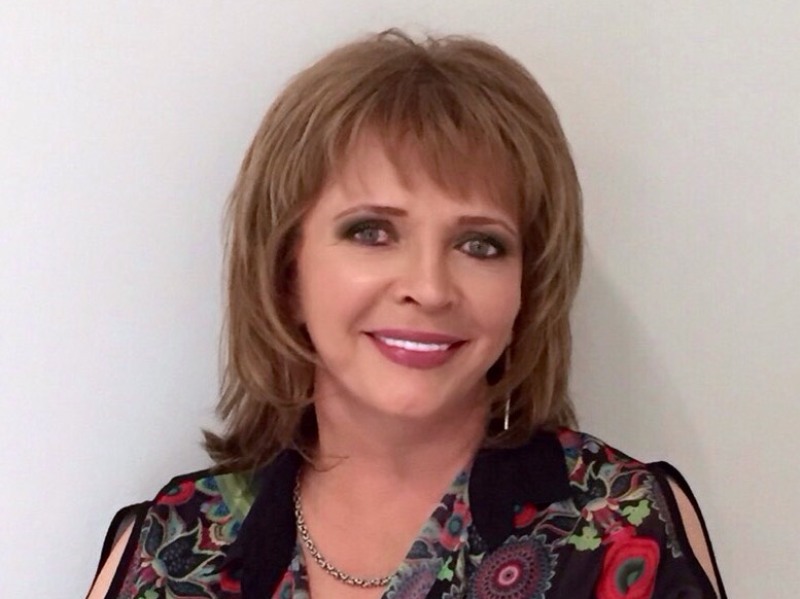 (Comments)
3 years, 7 months ago
In the month of the Oscars everyone celebrates. We follow and admire our favorite actors and directors of dramas and comedies. We adore all these teams of people who:
provoke us to think and ask questions;
surprise us with their innovation and creativity;
make us enjoy every second of their art including the less pleasant parts;
engage themselves and their fans in causes that are good for the planet;
and help us to love ourselves and therefore to love others.
Does this sound familiar to you? It should. These are some of the qualities that are instrumental for professional communication experts. These are the arts and the skills that you demonstrate, and we look for, in the campaigns which compete in the IPRA Golden World Awards for Excellence in PR.
February is special for two reasons
First, on 11 February I gave my personal Oscar, the IPRA President's Award, to the German news magazine ZEIT ONLINE. I chose their face-to-face debate platform My Country Talks which engaged more than 150,000 people in over 30 countries. This platform is provocative, surprising, innovative and creative. It encourages people to do something they seem to have forgotten. To get out from their digital bubbles, to meet people with different views, to communicate face-to-face and to act. This platform is also useful for us as communication professionals. My Country Talks is a tool that media organizations around the world can use to start one-on-one discussions in their own country. It was a great experience to meet the talented team behind this platform in Berlin.
Second, as you may have heard, we are about to kick off our own Oscars, the Golden World Awards for Excellence in PR. This year we will be looking for these bold, provocative, innovative and creative PR programmes which dare to challenge the status quo. New ideas communicated via state of the art methods and executed with grace and integrity is what makes a winner. The competition opens Tuesday 25 February 2020. Details are here.
I am looking forward to giving YOU a Golden World Award later this year! Are you in?
Svetlana Stavreva
President 2019 – 2020
Share on Twitter
Share on Facebook