We are making GWA entries simpler for those working from home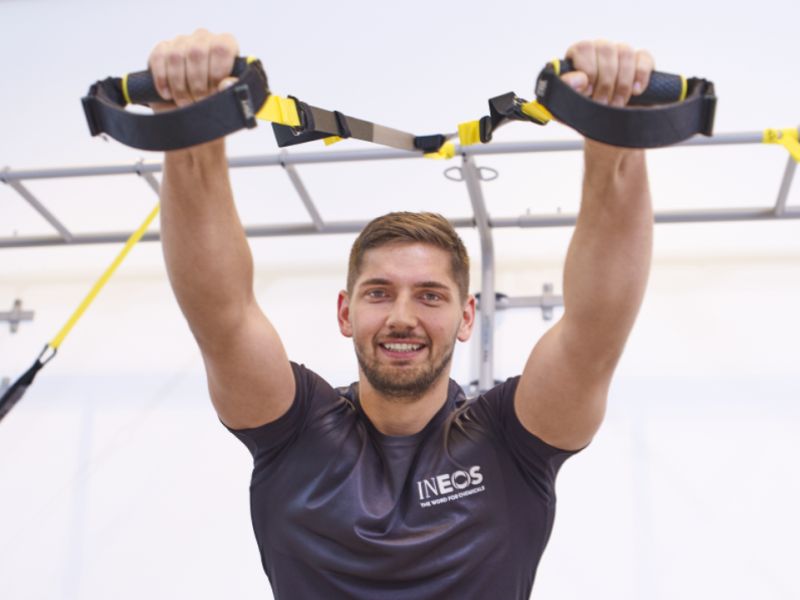 (Comments)
3 years, 5 months ago
I thought it timely to let you know how IPRA is coping and helping during the coronavirus pandemic. And there is some special help on Golden World Award entries.
Business as usual
Happily the IPRA secretariat has been a virtual one, avoiding the cost of renting physical offices, for some years. Thus communication with me and our Member Services Manager Janice remains as usual.
GWA is an all on-line competition
The Golden World Awards has also taken submissions for entries and finalists on-line for the last few years. So this too is unaffected. Typically in July we have held a physical meeting of the judges to sort out the finalists and select the winners. We have made plans this year to do that process on-line too.
Date extensions
While many of you are working from home, it will may take longer to put together the information for an entry, so we will be extending the entry date until 25 May 2020.
Making entries simpler
Round 1 is easy to do as it is 100% text entry into the 6 categories.
Round 2 in June for the finalists asks you to send us 2 photos about the campaign and a copy of your logo (and client's logo if you are an agency). We also ask for an illustrated PDF. This year, as producing a complex PDF from home may be more difficult, we are accepting a simple PDF comprising the text you did in Round 1 plus those 2 photos. Create it in Word, Save as a PDF or Print to PDF from your laptop, and upload.
Entries about coronavirus
We have heard some of you are involved in public information campaigns about the coronavirus and would like to share these. Understandably, as the campaigns are new, it may be too early for information on Outcomes including measurement. So we are asking the judges to take this into account.
What does it take to get a GWA – last year's Communication research winner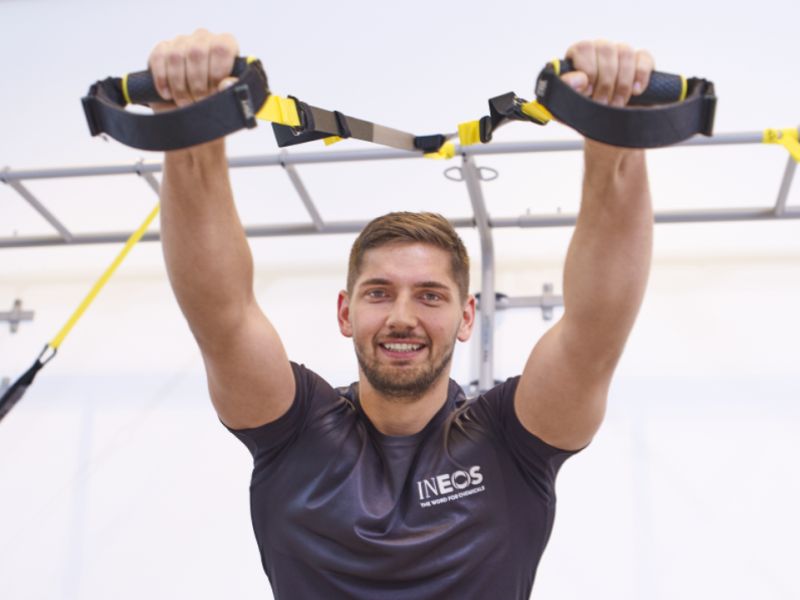 Ready, steady, go!
INEOS, Germany
At INEOS in Cologne staff come first and before installing a fitness centre an employees study was done to assess desire and design. The study identified reasons and benefits of implementing a work-site health programme.
About the GWA
The annual IPRA Golden World Awards initiative, established in 1990, recognizes excellence in public relations practice worldwide in a variety of categories. An overall IPRA Grand Prix for Excellence is presented each year to the entry judged as representing the highest standard that year, as well as a special Global Contribution Award for PR with an objective of meeting one of the UN's 17 Sustainable Development Goals. While there are many national and regional PR awards, there is only one truly global scheme: the GWA.
In conclusion
These are difficult times but let's hope that by on-line communication about other times we can spread good news, share creativity and enrich the imagination. Enter the GWA here.
Philip Sheppard
Secretary General
www.ipra.org
#stayhealthy  #stayhome  #prforgood
Share on Twitter
Share on Facebook